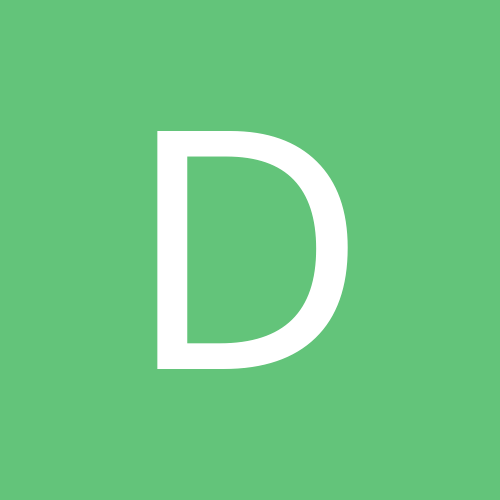 Content Count

343

Joined

Last visited
Reputation Activity
DivaK reacted to Webchickadee in Woman In Bathroom Becomes Hysterical After Looking In Mirror

I have the big "caboose" and a large "front end". What a picture! I'm MORE than curvy, in all directions! But I'm down close to 55 lbs about 11 weeks post-op and I actually do see it shrinking! I take measurements on my "surgiversary" and I do pictures (front, side and back) every 2 months.
You will get there...........the incredible shrinking butt is going to be YOU.........believe it!
As to not felling that big, it's amazing! I obviously think I'm smaller than I am (and was). I used to sport a large variety of bruises all over my body from trying to get through spaces I can't fit through, walking past walls and thinking I had room to spare, etc. If that's not a strong indication of a messed-up body image, I don't know what is!
I'm hoping my size will shrink down to what my brain thinks it really is.........so that I stop running into things! LOL


DivaK got a reaction from Smoggy in Day 6 And Slightly Tired But Feeling Good.

I am on day 6 as well. I am not really tired...but I try not to sit around too much. I sip sip sip...sip sip sip...and I did manage to eat some soup on yesterday and I drink a protein shake in the mornings with 1% milk. It seems I am able to drink at least 100z in 30 min to an hour. It seems like a lot to me.