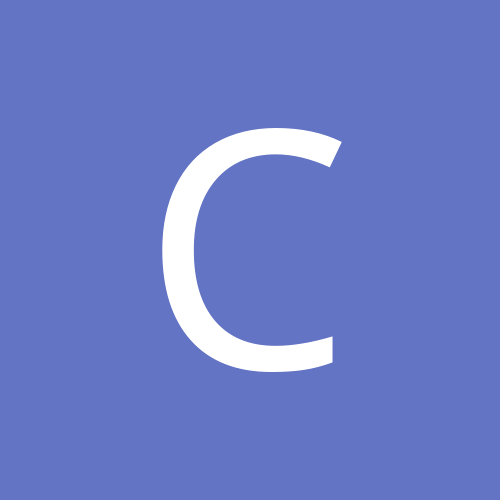 cowgirlmom
LAP-BAND Patients
Content Count

18

Joined

Last visited
My post op diet---2 days clear liquids, days 3 -7 are liquids (incld'g cream soups) and protein shakes, and one week post op cream soups, protein drinks, cottage cheese, pudding, egg salad, chicken salad and tuna salad, also refried beans w/lowfat cheese. Sounds like everyone's diet is different according to their doctor. hmmm..

What are you eating one week out? My papers said i could have chicken salad...egg salad...and tuna salad on three crackers or one crisp toast. That toast didnt feel to great. Of coarse i could only eat about three bites but the taste buds were very happy lol

Sounds like you ladies are doing great! Good luck tomarrow oakcliffmom. Its our turn! Sunnybird im excited for you and your health. Prediabetic is part of my reason for doing this. Started at 234, was down to 222 at start of two week diet and weighed in today at 211. Ready to be under 200

Surgery two days away,,, how are the rest of you doing?

Surgery this TUESDAY 8/7, clear liquid diet starting today. Been liquids and protein shakes for two weeks now. Lost 12 pounds.....yeah! Is broth ok on the clear liquid diet?

Sunnybird--I'm down to 4 days to go now and getting excited and nervous also. Eight days of liquid diet is hard but i'm hanging in there. Wish my Dr. would have allowed the protein meal. But I guess eating is what got me into this mess...lol Feeling a little sluggish today. Isn't it funny how we have emotional attachments to food? Today, I'm finding myself missing regular foods but atleast i'm able to walk away this time. Knowing that i'm having surgery is helping me stick to it!

Thanks everyone for your replies. Its my 3rd day and Ive got a headache. Not really starving though. Will be great to go through this with all of you!

Good luck to you also! I'm so ready for this new chapter in my life. Ready to see my body changing!

Oh my gosh.... just got my approval letter and scheduled for sleeve on August 7th! Started two week liquid diet. Help! Second day of diet and need a list of suggestions for approved things on the liquid diet.