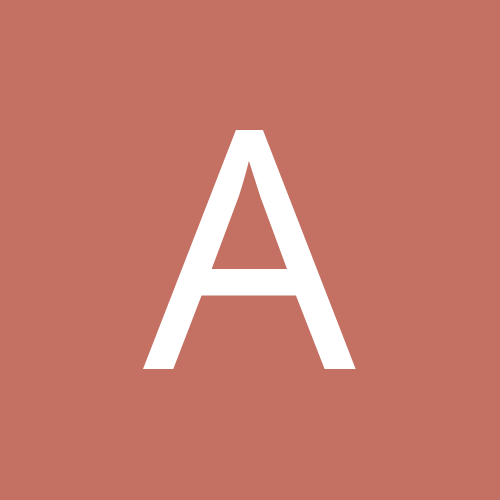 AlleyKat
LAP-BAND Patients
Content Count

167

Joined

Last visited
Reputation Activity
AlleyKat got a reaction from RahRahRah in 104Lbs? You Should Be Losing That In Like 4 Months.

ohy I can empathize!
I love my husband dearly but any time I have attempted weight loss he has done his best to make me feel guily. I've only lost a few lbs since my surgery at the end of June and he says it's a failure, I've wasted my money, I'm not going to succeed. That i should have lost a lot more already and that I should be at goal within a year if this thing is worth it.
He wants to go out for dinner all the time and when i only eat a half portion and bring the rest home he says it's a waste and
I've ruined going out for dinner which is something we used to enjoy doing together.
He also says he's getting fat and I'll find other boys if I lose the weight and no one else will want him. I say if he's uncomfortable he should be eatting this healther food with me and he pays for a gym membership so why not come to the gym with me and we can do it together!
It's frustrating and so hard to keep yourself controled when people are seemingly willing you to fail. Just don't give up on yourself, I'm sure he will come around.
I'm going to do this, I WILL be a success story.