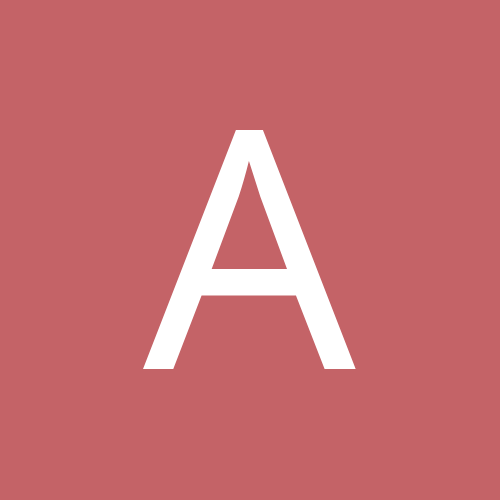 allbanditup
LAP-BAND Patients
Content Count

5

Joined

Last visited
Everything posted by allbanditup
Try some fiber, that got me moving..I was good pre-op and once post -op came I felt even hungry than before. Talk about want to bite the dog, i ended up biting a hard pretzel my son was holding. Befor i knew it i was sucking it to death until it became mushy and disolve. Although i wasn't hunger, I feel awful about my actions. I need to get thru this high protein liquid phase with another week to go, any sugesstions???

Ok ladies I need help! I'm 7day post-op and no one told me that i was going to have theses crazy hunder pains. i've thinking banded,so i should not feel hunder pains, wrong! I feels like i'm eating my ygurt,jello,soups and liquids, but hungry faster. I have to admit today i mess up and sucked on a hard pretzel until it became mushy. I feel awful about swallowing it, but I've been full for about 2hrs now, but felt something moving in me like a lil baby. please help and give advice, i will not do that again

You will do fine! I recently had my band and survived the pre-op diet. I've had some tempation during this phase,but each day get better and better. Today a suck on a wheat hard preztzel until it was mushy, then chew it. i feel guilty and can feel it moving into my stomach. From this point on I've learned that the tempation is not worth the guilt. Hopefully it will disgard soon, but for now it back to liquids and soups.