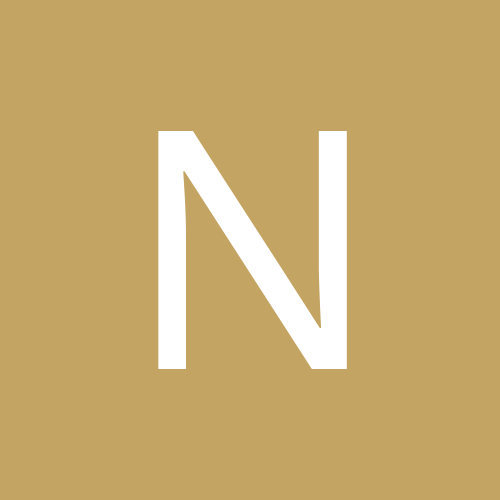 nett31601
LAP-BAND Patients
Content Count

19

Joined

Last visited
About Me
Gender
Occupation
City
State
Zip Code
Had my first fill yesterday 03/19/12. For the last week seem to be so hungry. Ate my meals in 6 small meals and found a couple of peta chips helped. Was hungry when I got to lthe doctors. As soon as I got my fill the hunger went away.My problem was that the doctor had problems finding the right spot for the ejection. It was painless. Today I am back on liquids only, no hunger pains. Feeling pretty good. Lost 17lbs. Oh boy,!!! what encouragement............

My doctor is over two hours away. I enjoy the ride. On the way I use that time thinking of any more questions I may have that I havn't written down. The trip back I thinking about what I have learned. My insurance would only pay for that place, because It is fee-base through VA. The trip home was a little rough. Just take some pain meds. befor leaving for home. Don't worry it will be ok, Good luck.

I'd like to know about that. Banded 2/14 I never feel full or that I have eaten too much. Since my surgery I limit the amount I eat so I am looseing weight. When I get my fill 3/19 will that give me that "full feeling"?

Sazparella

reacted to a post in a topic:

Anyone Want A Band Buddy??!!

I was banded 02/14/12. I was afraid that I didn't loose the weight befor surgery too.The suggested diet for me was no more tham 1100 calories a day including two shakes a smart one or one of those types of pre packed meals. It was hard sometimes but , believe it is worth it.Remember" today is a new day, strive to make it better than yesterday". DON'T GIVE UP!

Today is a new day on this journey I am greatful that I am not alone. Thanks guys....

My appatite has been pretty good. If it wasn't for knowing that I should stop I'd eat as much as I used to eat. I had a cup of cereal and 1/2 c. 1% milk. Lunch was 1/2 shake and 4oz.of vegie soup. pudding,popcicle,and a few pita chips. For dinner I had 3oz. broiled fish,mash potatoes and broccici. That really wasn't enough. I found out later in the night befor bed a cup of herbal tea seem to combat the problem. I have lost round thirteen lbs. but has slowed since I have been eating solid foods. Is anyone haveing to crush medicine? Do you know what can make them mmore palatable?

knowing that you,ve done it befor,means you have all the tools to be successful and have a beautiful baby to show for all your work. You can do it. Wish you the best.

yellowrose88

reacted to a post in a topic:

Banded 02/12 Seek Friend Same

Banded 02/14/12 looking for someone close to same. Would like to share experiences. My band was done in Gainsville, Fl. Do you have gas pain and grumbling stomach? How much are you eating?

I had my surgery 02/14/12. I feel much better knowing that others have had hernia repaired. The gas sometimes seems unbearable. Heating pad doesn't seem to help. But in the last few days it seems to not be as frequent.