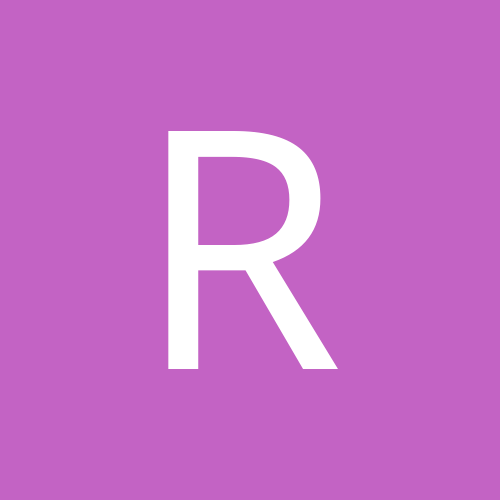 rsalinas1975
LAP-BAND Patients
Content Count

6

Joined

Last visited
Everything posted by rsalinas1975
I was banded 9/30/12...I'm now down 104 pounds! I feel great and have so much more energy. My self esteem is so much better. I'm hoping to lose another 30 more pounds....I think I can be happy with that!

I was banded on 9/30/11...so far I'm down 85 pounds! I feel wonderful and full of energy. Don't get sick much unless I eat too fast. Bad habit I've got to break. I get a fill every month except I didn't get one this month. I had lost 20 pounds from January 's fill to this months fill so I guess they figured I was doing well enough to not get one. I have so much more self esteem ....I would do this again in a heartbeat!

Hello everyone, My name is Becky and I was banded on 9/30/2011.. As of today, 11/5/2011, I am 32 pounds down. My first fill was 10/26/11 and I'm up for another on 11/14/2011. I had a hard first week after surgery. I really had wondered what I had gotten myself into. I cried all the time and I was miserable. But, today, I feel wonderful. I feel like I have so much more energy and have quit snoring and I'm even sleeping better. It's nice getting 30 pounds off my chest! I wish all of you lots of luck, and hope to keep in touch!