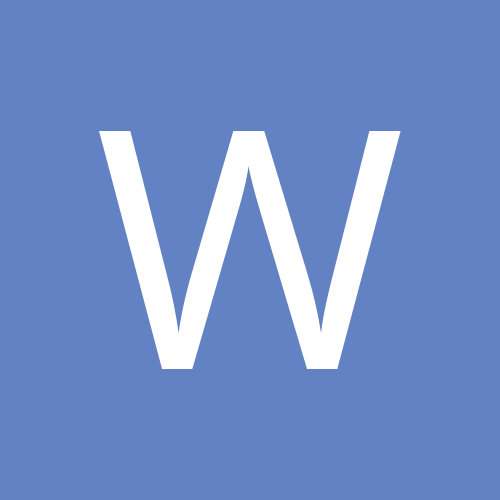 wannabskinee
LAP-BAND Patients
Content Count

31

Joined

Last visited
Everything posted by wannabskinee
Hi Lauren,

My weight loss is VERY slow. I feel like I am loosing inches and the clothes are getting baggy, just wish I could see it more on the scale. How is your weight loss?

I find that I do get hungry (every two hours), but I fill up pretty fast. I can eat all the bad stuff with no problem. I do find it hard to keep down meat. KIT. Chantel

No problems with swallowi...

Sleeved June 9th - Ended up staying in the hospital 5 glorious nights. Had 2 seperate blood transfussions. I can't stomach any of that nasty Protein (and yes I have tried different brands). My Bariatric Advantage Vitamins get me sick. Really scared that I am not getting my nutrient requirements. I am still having left shoulder pain (especially in the a.m.). I am hoping that I will have an upward turn soon. Glad everyone else did okay.

I hope so b/c I am having surgery tomorrow too and I feel the exact same way. Lots of Anxiety!! Where are you having your surgery? I'm having mine in New Orleans. It's very hard saying goodbye to all the good food and drink indefinately. But getting healthy is first. KIT

June 9th. Good luck on your date tomorrow. Thoughts and prayers your way

Hi.... Checking in on you. How was your sugery. Hope everything went well.

Hi all, I am new here. I just got my date for June 9th and I am wondering if anyone else is scheduled around the same time. If so and you would like a support buddy let me know. This is my first post, but I have been reading all the wonderful information that you guys have made available. Very informative!! Thanks.

I am taking 7 work days off. That will give me a total of 11 days off work (including the weekends). I have a desk job.

I see you're a who dat. I am too. Having my surgery June 9th at Wester Jefferson in Marrero, La What about you?

I'm June 9th New Orleans.

I'm June 9th as well. Just started the Pre-Op diet and I'm hungry. lol.

Cool. I really don't know how to navigate this site too well. Is there a place that the June Jewels chat or post info?

Where are you having your surgery? Of course you will be fine. You have to wake up so you can become skinny

Having my surgery in New Orleans. I am taking 7 days off work (I have a desk job). Do you have a date yet? I think you will do fine; keep the possitive attitude. Look at it as a new beginning!

Good luck and prayers to you. I'll be joining you on June 9th. Keep me posted.

Hi..thanks for the reply. Not nervous at all. I didn't have to go through counseling (self pay) so it has all been rather fast, which keeps me excited. Are you nervous? Where are you having your surgery?