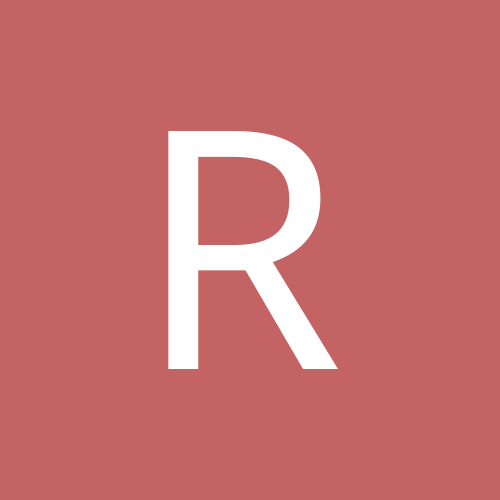 Content Count

760

Joined

Last visited
Everything posted by Roseib
Hi. I'm almost four weeks out and on mushies. Does anyone know if its harmful to eat cream cheese at this point? I can have low fat string cheese (no problem with that) and FF shredded cheddar cheese (can't tolerate it). When did some of you start eating cream cheese e.g. Laughing cow? Thanks

Thanks! I saw other posts in which you mentioned eating cream cheese but didn't know when you started. It is so soft and mushy don't know why it's not on the approved list. I could have one tsp of pureed salsa week two. (Well this is San Antonio).

Hello, I too have swelling in my legs, primarily the left leg and my surgeon required me to have a cardiology clearance. Luckily they worked me in quickly and within five weeks of my initial consult with surgeon (5/21) I had surgery 6/29. All's well so far! The cardiology clearance involved an EKG, an echocardiogram of my carotid arteries and my heart, an ultrasound of my legs to check for vein blockage (blood clots), and a stress test. I'm self-pay and had to put up another $1500 for the cardiology tests which was a bummer, but better safe than sorry on the operating table. Nothing painful except a little discomfort on the stress test as I have severe osteoarthritis in knees, so they induced stress through medicine. It wasn't bad, though. Hope that helps. All doctors are different. Yours may not request the cardiology clearance, but one of the the worst possible things that could happen would be a blood clot to break lose during surgery. Good luck! p.s. the ultrasound and echocardiogram were kind of neat! The technician had the sound turned on so I could actually hear the blood swishing through the veins in my legs and also the sound of my heart. The biggest expense as a self-pay was the stress test -- almost $1,000!

Thanks. I have looked up a meeting near me and will start attending again after a long absence next week. Back in the day there was some hostility to surgery (when it was really new), but I'm glad attitudes have changed. It's all about behavioral change really (and psychological and spiritual -- however one thinks about the spiritual part and the higher power -- I've known atheists to whom the group is the higher power.)

I participated in OA in the early 90s and lost 100 pounds. Then moved to small town with no OA and gained it back over three years. Have lived in large city for several years now with plenty of meetings but could never get myself back. Shame I think. Now after being sleeved two weeks ago I've been thinking about going back forvthe support and wisdom of the program. The way I look at it the 12 step program is so sane that anyone can benefit from it, addict or not. I hsve a question though for those of you currently participating: have you experienced any disapproval from those who have not had surgery?

Hi. I have been reading the board for 4 weeks and just now posting. I wanted weight loss surgery for years but insurance will not pay and didn't have the Money. Finally had the Money and opted for the sleeve due to fewer possible complications than bypass. I'm 62 will be 63 this fall. Luckily only comorbidity is bad osteoartritis but so hard to get around now. Felt like all I could do was work so went ahead with it. Had surgery June 29 and so far doing great. Dr very pleased. Told me in hospital he had patients 20 years younger who had rougher time. Only rough day really the day of surgery. It gets better so quickly I was amazed.