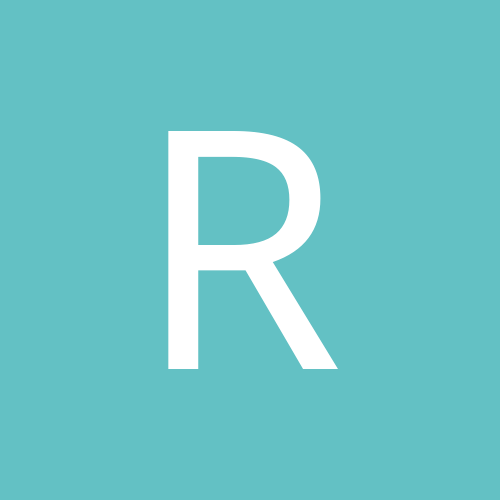 readytolosemomof5
LAP-BAND Patients
Content Count

124

Joined

Last visited
About readytolosemomof5
Rank

Expert Member


Birthday

07/06/1975
About Me
Gender
City
State
Zip Code
I've been struggling with my weight for over 20 yrs. At age 36, I have been dealing with high blood pressure for 8 yrs, high cholesterol, and pre-diabetes. I worry that I have lived over half my life all ready, and this depresses me. Also as a registered nurse, I feel very hypocritical when talking to my patients about taking care of themselves, and also feel like a sow when a women who is 9mo pregnant comes in and is still only 1/2 my size. I have 5 children who I want to see grow up and have children of their own. I can't wait to have grandchildren (well, maybe I can wait a little), but family is very important to me. I also want to be a good role-model for them as well.
I have been looking in gastric bypass for years, but the cost is just too prohibitive for me. So I decided to opt for lap band after researching it. I feel that this is a good alternative for me. I am scheduled for August 4th, and am very anxious, nervous, and excited at the same time!
I will ideally lose enough weight to improve my health, and become more active. It will be nice to be able to walk up a flight of stairs without feeling like my heart is going to pound out of my chest!
With my lapband, I look forward to adding wonderful years onto my life, years I wasn't sure I would have.

Weight on Day of Surgery:
Surgery Status:
Pre Surgery
First Dr. Visit:
05/15/2011
Surgery Funding:
Self Paid
readytolosemomof5's Bariatric Surgeon

7515 SOUTH MAIN ST
SUITE 800
HOUSTON, Texas 77082