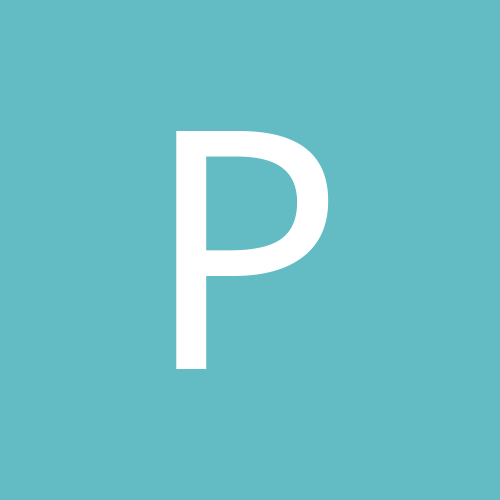 Entry posted by paxie ·
203 views
So far so good. I think I am so blessed to have a supportive hubby & kids and so far not plagued with mental hunger yet. Thank God!! I imagine that is so hard.
It's been interesting though at times trying to figure out what the pains are...is that gas/air trapped...my incision cut...or a hunger pang? Most of the time I can distinguish but other times it's not so easy to figure out.
Hopefully I will be able to figure stuff out and I pray I am doing things right.