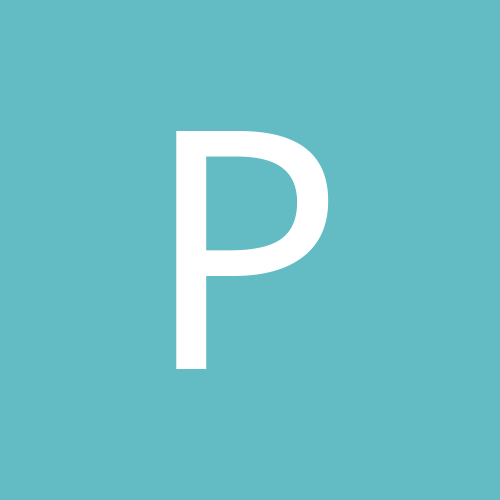 Entry posted by paxie ·
196 views
4 days to surgery is all I have to do this diet. YIKES. No problem I guess but the only thing is we are on VACATION and I didn't bring my paperwork with me. Thankfully I looked over it before hand so I did my diet of high protein and low carbs totally by memory.
I was quite suprised that I wasn't starving or dieing. It really wasnt bad. The hamburgers were messy to eat with out buns though...lol and I did end up breaking out. But oh well that's a small price to pay.
It's Easter - chocolate almost everywhere. I guess that's when I felt for a second, oh boy.... I turned away and kept myself busy. Really I was too excited about being approved and actually having the surgery date to focus on what I was missing.
I am gratiful though, I didn't have to diet long and that it was relatively easy for me.