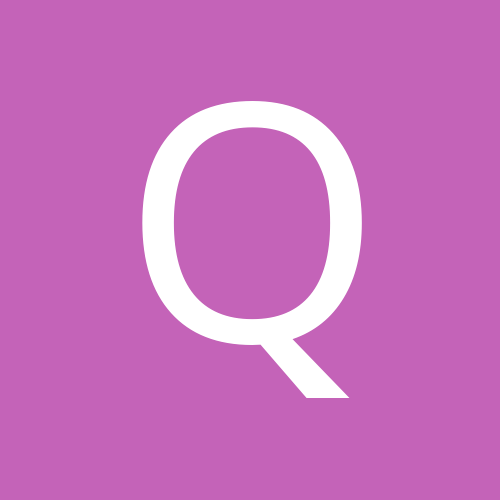 Entry posted by QponL8y ·
136 views
I'm a 46 year-old mother/wife with four children. The youngest turning 7 this year. I suffered from gestational diabetes during that pregnancy, but none of the others. Maybe being 39 at the time had something to do with it.  I've been struggling with weight gain since 2011. Although, I haven't really done anything about it. Mostly complain and avoid my reflection. Over time with everyday stresses from work and home, I have been taking Zoloft. I had been considered pre-diabetic for several years, but about a year ago was finally put on diabetic medication: Metformin. Only taking one per day.  
Taking it didn't make me feel any different and being in denial, I guess, I felt like I didn't need it. Along with the weight gain, diabetes diagnosis, I've also been dealing with pre-menopausal stuff (maybe?) and my vision seems to be deteriorating. I've gone from occasionally using reading glasses to actually needing them to read more and more. I was also recently diagnosed with IBS, which has become more of a consistent issue that I have to deal with on an almost daily basis. With the increased stress of declining health, Wellbutrin is now part of my medicinal arsenal.
I started looking into and considering bariatric surgery in October 2017 and have finally decided the surgery is needed as part of my determination to get healthy again.