21 days out & i have acid? I had that hernia fixed...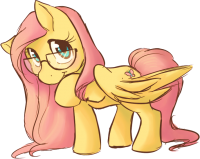 I feel a little acid at the back of my throat. My hiatial hernia was fixed, i'm confused. Maybe 21 days isnt long enough to heal?
Also, having problems getting in fluids, protein and food. One is always lacking, and it's fluids. Well, and food. I only eat two or three times a day.