Feeling like this is a good decision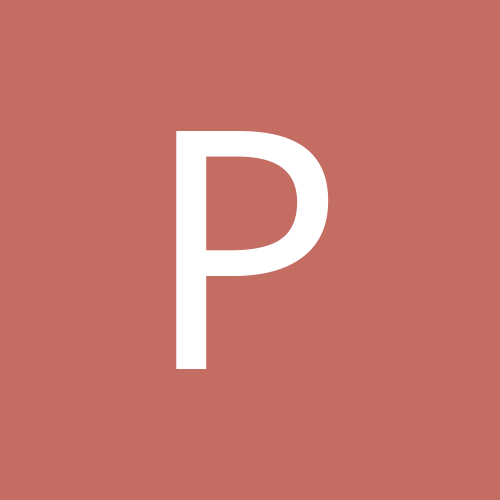 Despite having "buyers remorse" on day one and two, I can honestly say that having the vertical sleeve done was a good choice. I had my first follow-up with Dr. Heider on Tuesday (day six). I went feeling good having lost a pound a day since surgery and not having taken my insulin since surgery and reducing my blood pressure meds to two from six. Leaving the office I felt even better losing my drain tube and being released to begin exercising. I hit the gym that evening taking it easy, but getting in a good workout.
An interesting sidelight to my appointment was getting to share with two men my experience so far as they came in for their intro appointment.