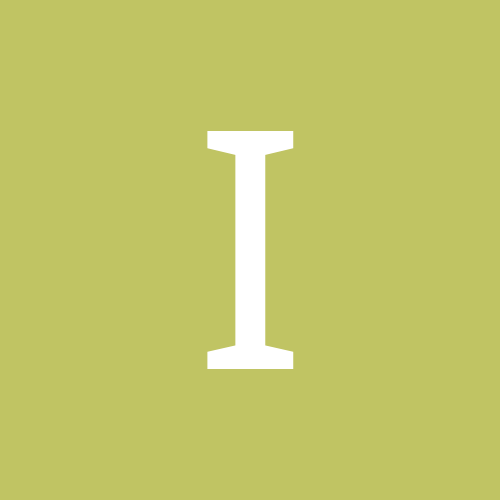 I haven't updated in awhile as I'm back to my busy life. Returned to work this Monday, 12 hours shifts, no restrictions. I am doing pretty well, keeping up, keeping hydrated. I was afraid of not having time to drink, let alone eat, but so far I've been able to make it work. I'm also babysitting my 1 year and 2 year old grandsons-that seems to wear me out faster than work! I had this surgery to help me keep up=but so far I'm struggling just as much as before. A bit disappointing, but I'm hoping my stamina increases as I lose weight and get a regular exercise regimen. Speaking of which, I started back to the gym on Saturday. My plan is to go every day off, even if I'm babysitting I will go afterwards. But there is no way to go on work days.
Other issues I'm running into include constipation, back pain, and so much gas!! I think the back pain is just due to the abdominal muscles having gotten weak since surgery. For the constipation I have increased the fiber I take daily and now taking colace daily as well. This may also be contributing to the gas thing.
So at least I'm finally losing weight again, I said goodbye to the 240's this Tuesday. I also got into some size 18 jeans and my work jackets that I had "outgrown". In case anybody is curious about my stats, i started out this journey at 277lbs, wearing size 22 jeans and 3x scrubs. My scrubs at work are now XL pants and 2x tops. I'm an apple shape-that hasn't changed too much yet. But I'm hoping I will become a thinner apple!!