Consents Signed, Questions Addressed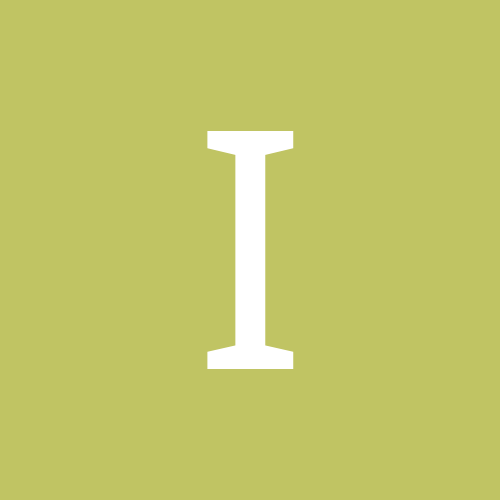 Had my final appointment with the surgeon (Dr.Joyce in New Lenox) today. I signed the consents and initialed all the "patient responsibilities". I must say the list of possible complications was intimidating, especially the last one, "death". I asked about the possibility of him going into my abdomen and NOT doing the surgery due to my liver and he said that has happened "a couple times" but he reassured me it was usually with people much larger than myself. I also asked about blood thinners post op and he gave me the pre-printed script for subq lovenox and told me I would be given it before surgery and while inpatient and then I was to take it for 3 more days after discharge. He also stated that I should have no problem taking pills right after surgery and said I would have a PCA pain pump while in the hospital and would be sent home on oral Vicodin. I thought I would have to crush pills, or take the liquid form-but he said he has never had anyone with a problem.
When I asked about the frequency of stomach strictures or need for a stent he said he could only remember 2 strictures and 1 stent, and all were doing well. I asked about the "support group" to the nurse at checkout and she said I just missed it, and the next one is not until October 24 (after my surgery date!), I asked her why I was not notified as they have my phone #'s and email address and she said that people don't usually go to group until after the 4 hour nutrition class. But my nutrition class is less than 2 weeks from my surgery date! I was really hoping to meet other sleeve patients, both before and after surgery and ask questions, but I guess that WON'T BE HAPPENING! ;-(
Weirdly, when I got out to my car I just started crying. Not sure why except that it is all getting so REAL. I am feeling guilty for not telling my sons, as I'm afraid of how they will react and how disappointed they will be in me. Hell, I'm disappointed in me!! So, anyway, here I go.....for better or worse.....kinda like getting married.....you never know what it will really be like until you're there! (Hope this goes better than my 1st 2 marriages, LOL!!!).