Catch Up-May 15,2012 Blog Entry On Another Site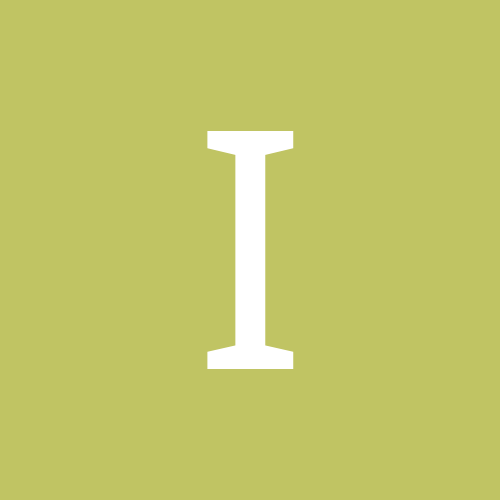 Hawaii was my first REAL inspiration. October 1, 2009 joined Jenny Craig, joined gym. Followed diet, worked out 4-5 days/week. By April 2010 I had lost 62 pounds! Fantastic! (Except my dirty little secret-Jenny Craig and the gym didn't do it all-a bunch of little pills called laxatives helped). So, YAY me, I went to Hawaii for the first time 62 pounds lighter, although still 50pounds overweight. Got on the helicopter without being made to step on a scale (yes they can do that!), so everything was good.
Speed ahead to July 2010, only 3 months later, have gained back 20pounds, due to stopping using those little pills. But still on JC & going to the gym. First grandson born-very excited! Long story short, got blind-sided by daughter-in-law and went into a tailspin depression.
By December 2010 have now gained back 40pounds of the 62. Still on JC & still going to gym-although less frequently. Still having some depression issues but getting much better-get to babysit grandson now and working on relationships with son & DIL
March 2011 son and daughter-in-law tell us they are pregnant again. Whoo Hoo! I freeze in my tracks-"Oh God, not again!". Start going back to college- why not? it's only been 18 years since I stepped into a classroom! But I want to avoid the drama that happened with the last baby! So I'm "getting a life" for myself!
November 2011 2nd grandson born, situation MUCH better. Still not fully healed relationship with son, but workable. Weight hovering at 12pounds less than highest.
December 2011, family photos-not again...GOD am I HUGE!
March 2012 quit JC & mostly quit gym-babysitting both babies now...they are a handful. But I don't dare complain or I'll never get to see them.
Oh and did I mention I'm in college? Yeaaaaa. Late nights studying, trying to get everything done, working full time, babysitting 2-3 days/week. Surprise! All the weight is back!!
One night in April 2012 I was crying on my husband's shoulder about my weight and my worries for my health and that I want to be here for my kids and my grandkids, etc. etc. He says, "you are very good at planning and research, make this a research project and find what works for you". He's a pretty smart man.