First Blog Entry... 6 Days Post Op!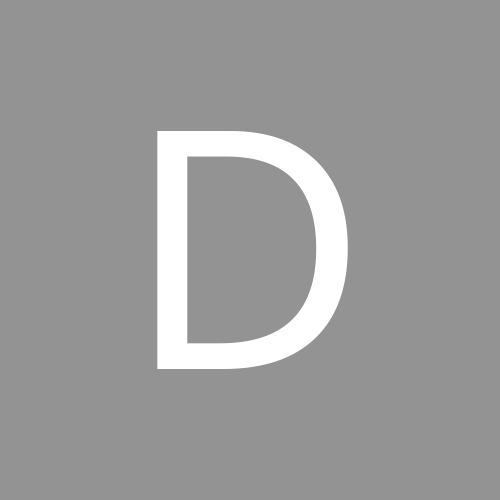 Drum roll please.... I'm 6 days post op, weighed in for surgery on Friday at 216 lbs, and according to my brand new scale I purchased yesterday, I am 206 lbs! That's -10 lbs in 6 days. Holy smokes. Today is also my first day back at work and I'm feeling pretty good, I have a desk job which helps a lot, and I'm really trying to remind myself to sip every 2 or 3 minutes. I already made the mistake of trying to multitask and walk and drink at the same time in the hallways and I doubled over with chest pain because I took a huge gulp- I don't want to scare my coworkers thinking I'm having a heart attack. Lol. I'm definitly going to go home at lunch and lay down for an hour and just do nothing so that I pace myself and give my tummy some down time as well. Last night I helped coach a little for my club sport, then afterwards we all went to grab a bite to eat, I sat there with my Powerade as they all ate huge amounts of food, and I was almost perplexed- I had NO hunger what so over. It all smelled good, but I had ZERO temptation or desire to eat anything. They all kept saying they felt bad I wasn't eating, and I just chuckled and said don't worry about it because I DON'T WANT ANY! It was so AWESOME!
So over all I'm doing great. Incesions are bit sore, but compared to a week ago I feel like a rockstar. Dr. Alvarez cleared me to swim 15 days post op and the count down is on! Once I get to full liquids on Monday and get protein shakes in my diet I know I'm going to be ready to start working out (in moderation). No regrets. At all. While I know this will be a long journey, I feel like I'm finally taking steps forward NOT backwards. I look forward to weighing myself rather than dreading it! Yay!
I was sleeved Friday, August 17th, 2012 and I plan to do my weekly/monthly blog updates on Fridays to keep track a little bit more accurately. But 6 days post op this is what I got:
Stats:
Height: 5'9
HW: 216
CW: 206
1st GW: 169
2nd GW: 145
3rd GW: 135