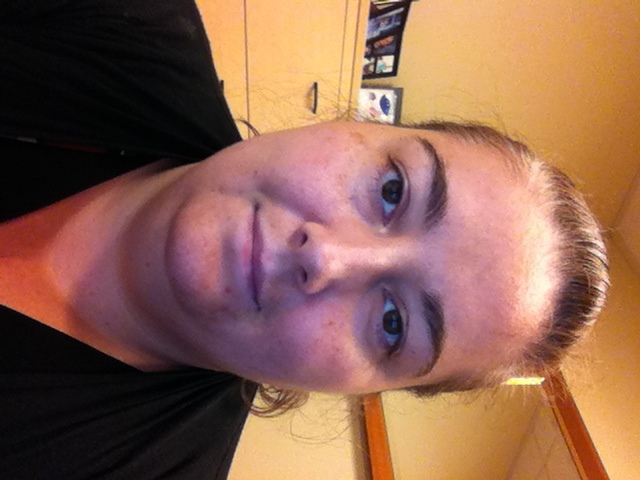 I had my surgery on July 10th. I had three full weeks of thin and thick liquids and am moving into the pureed stage (FINALLY). For me the physical aspect of the surgery has been going very well. I am healing great, my surgical glue and scabs have all fallen off and I am starting vitamin E oil to minimize the scarring. I do have some problems in the morning. I am tired, a bit turned off of eating or drinking anything, and feel yucky overall. I have been told that it is my body adjusting to my new smaller stomach and that it will pass. I did feel better this morning than I have in the past week and a half.
My biggest struggle is the emotional rollercoaster that followed the surgery. The day after I was released I was sent to the emergency room with as it turns out...severe panic attacks. I only found this out after 18 hours in ER and another trip via ambulance the next day. Three weeks out and I still have mild panic attacks, but they get better each day. Xanax helps a lot. I went from taking 3 a day when first diagnosed to just one a day (yeah me!).
The other side of this for me was the sadness and depression. I was depressed before my surgery due to the emotional trauma of being obese, but after the surgery I started to have depression spirals...bad ones. I would cry several times a day, I couldn't think positive to save my life. I went to both my doctor and a psychologist and they said that emotional turbulence is normal the first couple of weeks to a couple of months. Part of it is due to the fact that I just hit my life physically and emotionally with a big Mack truck, my relationship to food which had been a security blanket to me had changed, and as fat is consumed by the body the stores of estrogen in the fat is released causing more moodiness.
The biggest hurtle I have faced is dealing with "buyer's remorse". Knowing that my life will NEVER be the same again can be very scary, but I know in the end it will be wonderful. I just have to get past what I am calling "hell weeks" After upping my antidepressants a little bit; I am getting better at focusing on all the benefits that are heading my way as a result of the surgery. It will be a long road, but I know that the emotional turmoil is perfectly normal, and above all...temporary. I just take it one day at a time.