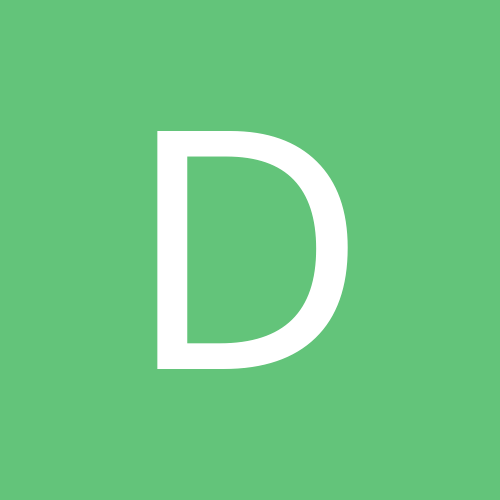 Entry posted by DivaK ·
233 views
I was sleeved on July 2nd. It has not been a bad experience and for that I thank God for guiding my doctor. I was having extreme hunger pains but after reading other posts on the site...I realized that I was supposed to be taking my Prilosec. Now I am doing much better on that end. I have had a mood swing or two but nothing too bad. Whenever I started feeling "Oh my God what have I done...I could have used this money for something else...I remember I am saving my life. I am also happy to be able to enjoy the sleeve while I am relatively young.
As for how things went...well on the day of my surgery, I remember the anesthesiologist coming in and talking to me. I don't remember them saying they was giving me a sedative yet. I was rolled out of the room and I must have been asleep before we turned the corner. The next thing I remember is waking up in recovery and they took me to my room. It must have been three or four hours later, because my husband was starting to get worried. He was happy I was fine. I walked a lot and burped a lot. I was a little sore but nothing like what I imagined. I really thought it would be like having a baby by caeserean but it was not at all like that. I hit the morphine pump maybe 3 or 4 times and the nurses kept telling me it would release every 15 ninutes so don't sit in pain but I wasnt in any pain.
Day 2 went better and I was walking at a regular pace and feeling great so I was released on July 4th.
I have been doing fine and today is day five. Yesterday, I tried some pudding = too thick. My stomach started feeling funny so I threw it away. Other than that I have been doing great.