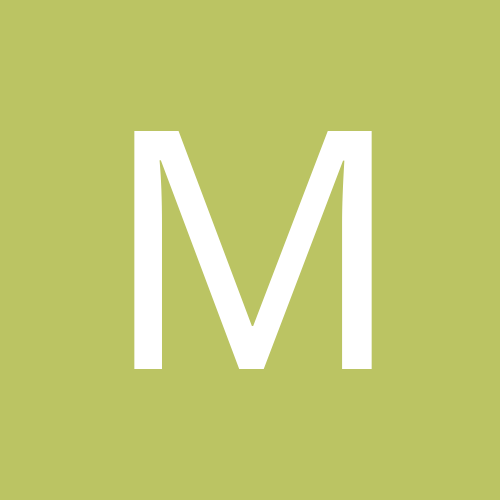 Entry posted by MinaT ·
354 views
I have a bad habit of explaining everything, in detail. Sometimes I don't realize how wordy I really am. I'm not sure if it's because I've been shut in for so long, or the fact that I type over 100 wpm, or my mind races faster than my chubby little fingers can type or that I need information & details from others and it's my way of giving what I want or expect.
Each step of this journey since November I learned a little bit more and a little bit more and I really truly feel like I would have loved for someone at the medical group I am with to actually lay it all out, step-by-step so that there are no shocks or surprises.
I noticed today that when I post or answer someone's post or question that I use a whole lot of words and use a lot of details to get to the point and it sort of made me laugh. I probably am like this in real life, because I talk almost as fast as I type, but not as fast as my brain races.
I have a habit of blurting everything out pretty quick. I am sure it's kind of annoying to some people, but it's the way my weirdly wired brain works. For those of you that don't mind my novels and can actually get through any of my LONG posts, thank you for your patience.