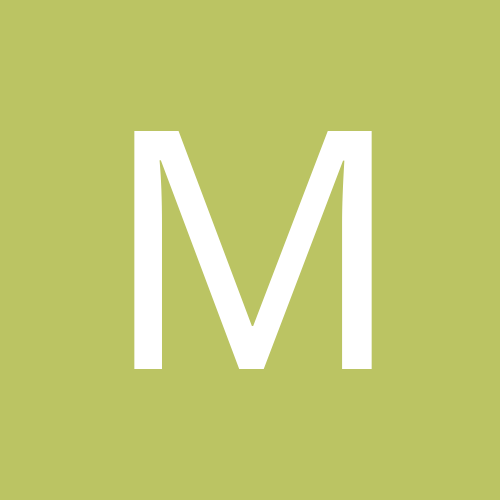 Entry posted by MinaT ·
227 views
Today was my appointment with the surgeon for a surgery date. He was stuck in surgery so I ended up seeing his assistant. The next available surgery date is June 4th. I know most people would be dancing with joy and excitement to get their surgery date. I've been on this program for six months straight and I had my heart set on May surgery. I know you have to wait 4-6 weeks to swim and I figured I would be able to go swimming on 4th of July. Not bummed about the food aspect or anything else, I just wanted to be feeling good enough to enjoy most of my summer swimming. I don't normally get bummed easily but today I did, I should have been so excited, but for some reason I felt frustrated.
I received a call from my favorite Nurse and she's going to be my pre-op nurse. Thank goodness, she's patient and she's out of the same hospital I will be having it at. May 15th we will go over the surgery again, my medicines, tell me what meds to stop and when, which medicines need to be changed out, and she will teach me how to clean the drain, give me the spirometer and show me how to use it.
May 21st starts my liquid diet. 14 days. I will be doing 3 protein drinks a day. We are only allowed sugar-free Popsicles, sugar-free jello and crystal light and decaff tea & water besides the three protein drinks.
Today I had an appointment with my gastroenterologist, who informed me I have a hernia. That will be fixed during surgery I was assured.