7 Weeks Post Op--- Ups And Downs (Progress Pics)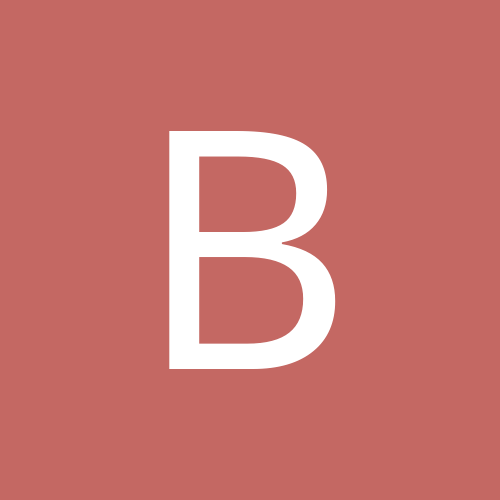 alright so here is the skinny..lol no pun intended.. my stats as of today
5'7''
hw: 265lbs
gfs:250
dos:238.1
cw:202.9
gw:150
As of today I am 53 lbs from goal. I had my first post op meeting with my surgeon a few days ago everything went well.. doc said im on track and infact that i have lost something equivalent to those on bypass surgery, which i took as a good thing. She said that im healing nicely and that i can return to full workouts...YAY!!!!! THAT MADE ME HAPPY. Im gonna really start working my abs now cuz i want to have a 6 pack.. or at least something that resembles a 6 pack.
So i have to admit.. lately i have been slackin on hitting the gym, but its cuz ive been really tired lately, i think a lot of it is due to the fact that i am NOT getting in my required amount of food and i keep forgetting to take my vitamins.. I know i know.. not good.. so im trying to get back on the horse and remember to take my vitamins and eat right.
I am gonna keep this blog short as i decided to slice my hand open and its kind of hard to type.. but ive added progress photos for you to see!
ITS A NEW YEAR!!! TIME FOR A NEW ME!