Got My Passport/found A Surgery Buddy!

Entry posted by slojo67 ·
424 views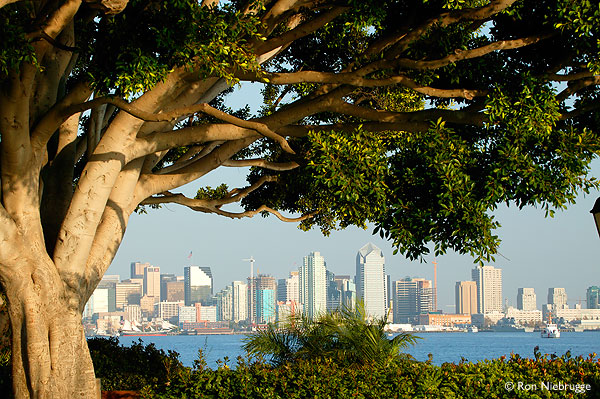 I found a surgery buddy today, and got my passport! It's been a really good day. I'm feeling excited and encouraged about my upcoming surgery Aug.28th. I found my surgery buddy on verticalsleevetalk.com because I couldn't find anyone having lapband on the same day/same surgeon. I'm so glad I found here, she's really cool. We'll meet at the jet-blue terminal at San Diego airport august 28th at 0900, then shuttled to the hospital for our pre-op ekg/labwork then surgery! My passport picture is terrible. I had worked 12 hours on night shift and didn't have any make-up on. They may not let me back in. I look like a hardened criminal...Well, I'm at work, that's why I'm up at this time, trying to work extra to have a little extra money for the trip. Thanks for reading my jumbled thoughts...