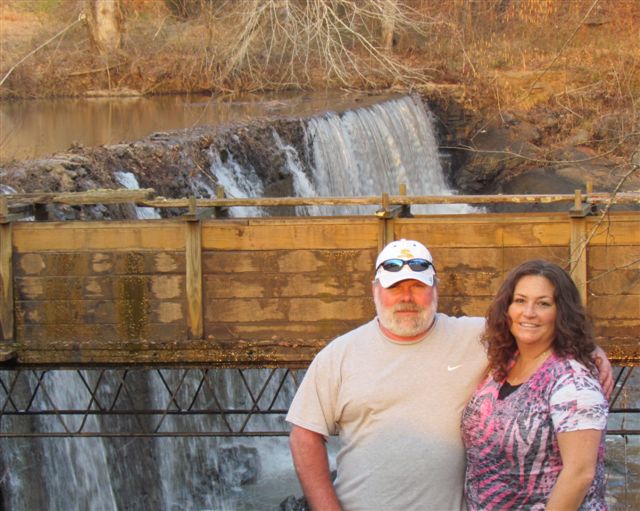 Hello everyone, I am a newbie J
I couldn't ride the rollercoaster at Disney World with my kids (July 2012). How humiliating to have to exit the ride because I was too big. How humiliating was the remainder of the day having to use the "check to see if you can fit" seat before standing in line.
With eyes wide open, I now accept that my obesity is preventing me from living my life to its fullest. It's more than just wanting to look good in my clothes, it about having full mobility, and control of my body. I sit here today amazed at how it has slowly disappeared as the years have passed by.
I begin my 6 month (actually 7) physician supervised weight loss to satisfy my insurance requirements, then on to a barrage of test as you aware. Instead of looking at each visit as an obstacle, I am going to view them as small successes on the way to reach my goal(s).
Although I am scared of the unknown, I am excited to be doing something to improve the quality of my life. I am glad to know I can pull on the experience and encouragement that can be found here. Thanks to everyone who has had the courage to share their experience as I embark on my own. Traci aka mykidzmom10k