1
Gastric Sleeve
Memphis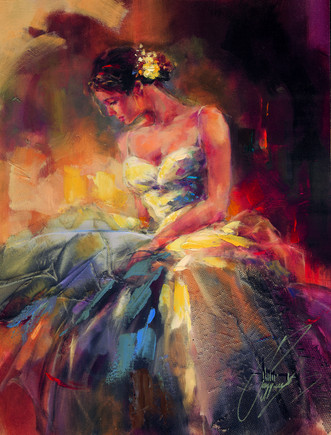 Today is sunday, that means clear liquids all day. For a heart patient with a fluid restriction of 1000ccs or, 33 fl oz per day this is rather an impossible task.
Let me back up and tell you about what happened in 2009. I had graduated four days earlier with my Bachlor of Fine Art in Photography. I had everything lined up, a job, an apartment all those grown up things.I thought I'd come to visit home for a few days before going back to the place I was going to be working. At 9am in the morning at my mothers house I started to feel faint. Thank God there was a phone beside my bed but the numbers looked so foreign. All that got my mom on the end of the line was me remembering the pattern of her phone number. If not for that ... I wouldn't be typing this here now. She called an ambulance and came home right away.
After many tests and lots of pain the ER Doctor said I had heartfailure. An unknown virus had attacked my heart for what seemed like 1 or 2 years and as it slowly ate the muscle wall it caused my heart to jump up to 275bpm on that day.
Fast foward 2.5 years and here I am needing a new heart. However, I weigh to much to be put on the eligibility list. So my Cardiologist suggested that I have a Gastric Sleeve to loose weight rapidly to get on the list quicker because my time is short.
And that ladies and gentalman leaves me driving to memphis at 3am tomorrow morning to have this life saving gastric sleeve operation.
The liquid diet is killing me, I have horrable heartburn and my stomach is all messed up from the magnesium citrate I drank earlier. As miserable as I am I know that everything will be worth it in the end.
I can use all the support I can get, so please add me as a friend!
-G
7 Comments / 510 views