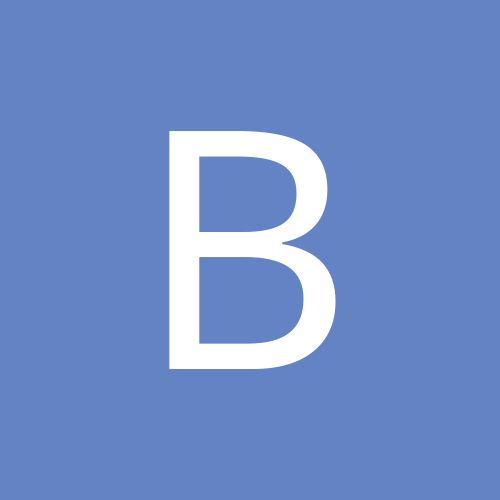 BypassTheBS
Gastric Bypass Patients
Content Count

48

Joined

Last visited
About Me
Gender
Occupation
City
State
Recent Profile Visitors
The recent visitors block is disabled and is not being shown to other users.
Single Status Update
See all updates by BypassTheBS
Drink all day....

...Pee all day

That's it...that's the post

Yes, there is a lot of drink and pee...

And that's all good as you really want the waterworks to function well and particularly after they remove your indwelling catheter.

My biggest problem in recovery was just being able to stomach the various Energy/Nutrition Drinks that my surgeon was giving me. I had real difficulty getting used to the taste and flavour. I think l took about 12 home with me but can't remember drinking them even then, just found them to be unpalatable.

This was some time ago way back in 2008 so details are foggy now but l do believe the surgeon's advice about food and drink is sound and we should try to follow if at all possible.

🥸👌

I was reminded after drinking the packaged protein shakes and nothing else for a few weeks that I am lactose intolerant. I can handle them with no problem for a time - as long as I am having other food as well. But nothing but the shakes made me stay nauseous all the time. I finally had the big DUH moment and searched out other solutions. I found some vegan protein shakes at Target. They are a lot more expensive than the dairy based ones but they are so worth it for me. They aren't as thick or as sickly sweet as the dairy based shakes. After I discovered that I really liked them, I ordered more through Amazon. Amazon had a lower price and better flavor selection. Good Luck!