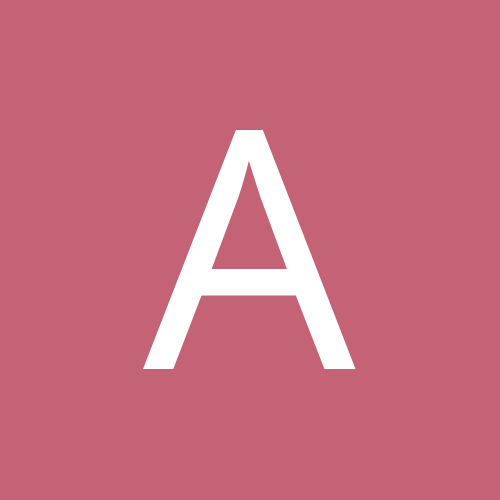 Content Count

2

Joined

Last visited
Reputation Activity
Aislinn got a reaction from nerdymama2514 in Newbie saying hi!

Hi there! I'm pretty new here too. My surgery is scheduled for May 31st. I have been reading all the posts here from the members and find them extremely helpful in understanding the road ahead.


Aislinn got a reaction from Yolanda27 in Newby to group

Congratulations on your surgery! I'm on the other side of the earth in Nova Scotia, Canada and my surgery date is May 31st so I'll be right behind you! I hope your recovery goes quickly!


Aislinn reacted to Highly_Undermedicated in Before and After Pics

Height 5'6.5"
HW 325 (2/11/2020)
SW 311 (3/9/2020 RNY)
CW 148 ( I have lost 177 pounds thus far)
GW 136 (bariatric surgeon's ideal weight goal is 136....but my goal was 150...and I'm still losing without trying).
Sorry for all of the pics. Just wanted to share.
Pics are from Today, 9/24/2021, yesterday, 2 weeks ago (9/10 the bathroom selfie. Lol. Took my soon to be 18 y.o. to their 1st concert and its my 18 month surgeryversary pic) and then collage is of me night b4 surgery (3/8/2020, at 12 months 3/9/2021, and 8/9/2021).
plastic surgery for abdominal skin removal scheduled for October 2021, pending earlier date if there's a cancelation!