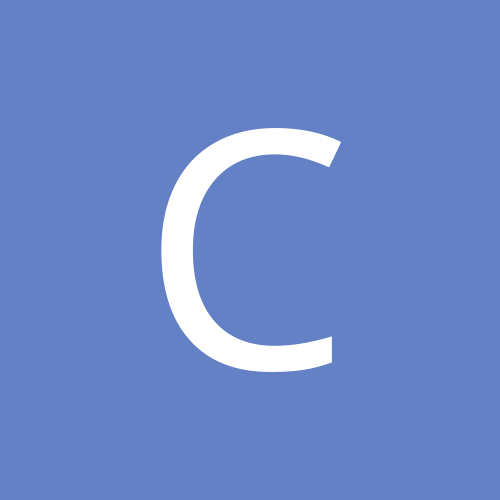 Christinaelisabeth
Gastric Sleeve Patients
Content Count

1

Joined

Last visited
Reputation Activity
Christinaelisabeth reacted to Grace85 in Lack of WLS buddies?

Hello, I had the sleeve in October and am looking to get a buddy group together. Who knows if people are interested we can create a Zoom meeting.
Its a new journey that I'm glad to be taking!


Christinaelisabeth reacted to Dlited in Lack of WLS buddies?

Hi, I'm 3 weeks post-op (Mini gastric bypass) and I'm in need of some WLS buddies. I have a couple very supportive people and a handful of generally supportive people in my corner but I still feel pretty alone in this.
My friends are happy when I'm excited about something and generally sympathetic at some of my struggles but it's not the same as someone who has or is going through it ya know? Someone who could be just as excited as I am when reintroducing a food back into your diet (today was cheese!!!!!) or someone who can understand when you talk about going from being hungry All The Time to now looking at the time and being like oh **** I need to eat!
The support group in my area/through my surgeons office meets twice a month and I haven't had a chance to attend a meeting. And I searched on here to see if there was a chat room or discord server or something with no luck.
Anyone else feeling like this?