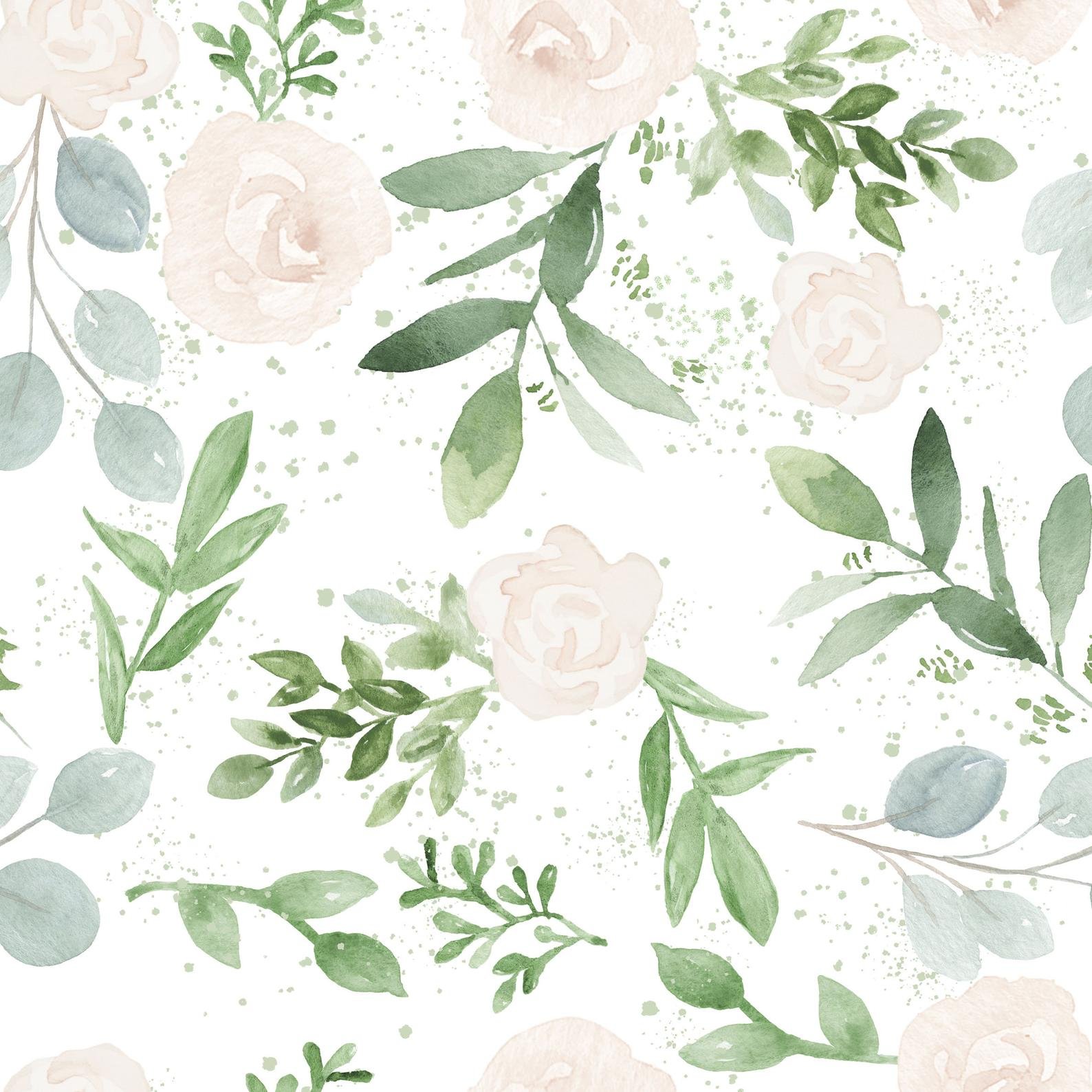 Little wing
Gastric Sleeve Patients
Content Count

0

Joined

Last visited
Status Replies posted by Little wing
Hey all, 

I'm new and I'm trying to navigate the site. 

I can't seem to put in any info regarding my surgery, weight ect.

Can anyone help. I don't feel I've lost weight since my sleeve 12/22. I didn't stick to the liquid diet. 

I was soooo hungry and literally craving everything😔

However my 1st post op visit is 12/4

Hey

Post op day 4. Not doing great. Haven't pooped in 6 days .Struggling with water and completing the 3 shakes a day any suggestions on how to win...please advise

Hello! I m 3 weeks post op and I just went through the worst constipation of my life
I was severely impacted for 4 days (it was at the door) it was the worst experience ever!
within 2 hrs I did 2 suppositories and 2 enemas, it did nothing! I always had the urge to go but it wouldn't come out, with the enemas the urge was greater but still nothing! the following morning I did another enema and nothing. I ended up going to the ER and got IV hydration but they recommended to manually scoop some out which I did but girl it was not enough for relief. My MD recommended: stop protein shakes and go back to liquids only like during week 1 and oral exlax pills, 1 dose and if no bowel movement within 4 hrs then another dose. I needed the 2nd dose by the next day I finally started to get relief.

my advise before you get so constipated like me, is drink smooth move tea and
if you get impacted like i was maybe try the exlax after you contact your surgeon and let him know they may advise to stop the protein shakes until you have a bowel movement.

I know you are only day 4 so maybe not to worry right now. I had my first bowel movement on day 5 post surg. BUT BEWARE of not drinking water!
I struggle with my water intake too, which is why i became so constipated. all that protein but no water, I know its really hard but we have to try. for me that whole experience has been so bad I am afraid to eat anything! Drinking teas really helps me with the water. I like chamomile and the smooth move tastes pretty good. I also try to ALWAYS have a water bottle in my hand. that is a good reminder to drink it. right now i am assuming you are at home mostly resting so its easy to just have it in your hand at all times.
and I know its prob bad but I havent had a protein shake in a week. I'm barely recuperating from all that impaction trauma, lol.