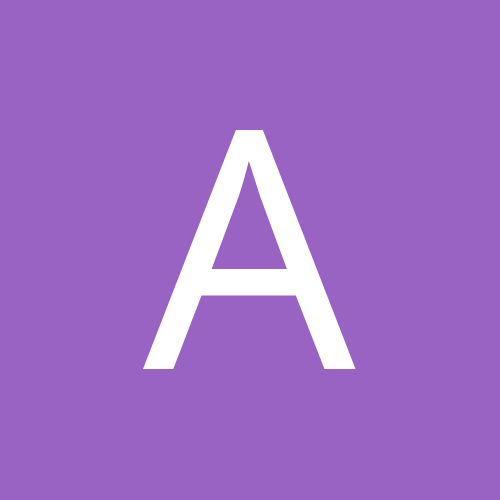 ac0181
Gastric Sleeve Patients
Content Count

3

Joined

Last visited
Everything posted by ac0181
I am a little over 3 months post-op and have already started going back to some of my old eating habits--ordering take out, not separating eating and drinking, eating junk food. This week, I ended up splurging four different times on junk food I struggled with overeating pre-surgery. Luckily, I can't eat more than 3-4 ounces at a time, and I am still losing pretty quickly (down 45 pounds from surgery and 80 total from when I started losing weight in May of last year). I know that won't last though and am terrified of stretching my pouch. I'd still like to lose another 70 pounds but am having a hard time finding the motivation to exercise regularly and measure portions when I'm losing weight even when I eat terribly. Anyone else dealt with this?

I had gastric sleeve surgery last Tuesday the 9th and have only lost about 2.5 pounds since then--I managed to lose about 13 pounds on the pre-op diet and am hoping to lose around 115 the first year to get to my goal weight (but of course the timing isn't as important as eventually reaching that milestone). I am trying not to get discouraged by my modest weight loss since the day of surgery, so I'm mostly just looking for some reassurance that weight loss in the first few weeks after surgery isn't a predictor of how much you'll end up losing overall and how quickly. How much weight did you lose the first month, and how did that taper off (if it did at all) in months two and three?

I am scheduled for surgery next Tuesday the 9th and am starting to worry that my lack of significant weight loss on the pre-op diet is a sign that I won't lose as much weight post-op as I would like. I've followed the instructions pretty closely--1000 calories a day, 60-80 grams of protein. I lost about 6 pounds the first week but have only lost about .2 in the last 3 days. Other people I have spoken with who have had the surgery lost 10 pounds or more during the pre-op diet, so my mid-diet plateau does have me a little concerned. My surgeon doesn't require a strictly liquid diet, so I don't know if that has something to do with it. Is my pre-op weight loss normal/how much did you lose during the pre-op?