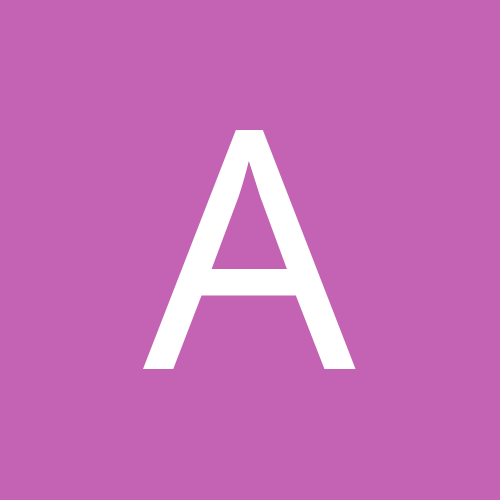 Adugal
Gastric Sleeve Patients
Content Count

3

Joined

Last visited
Reputation Activity
Adugal got a reaction from GreenTealael in Post Op care when living alone

Hi all
I've completed all the insurance requirements and waiting for clearance and surgery date. Doctor thinks it will be before Thanksgiving so mentally preparing for it. I'm single and live alone with no family nearby. Need advice on what type of support will I need once I come home. Can you do it alone? Thinking about getting a visiting nurse care - is that needed? Just looking for personal experience and if you think you could have done it alone if you had to. My bedroom is upstairs so also thinking if it make sense to setup a bed in living room for a few days.

Thanks for guidance in this.