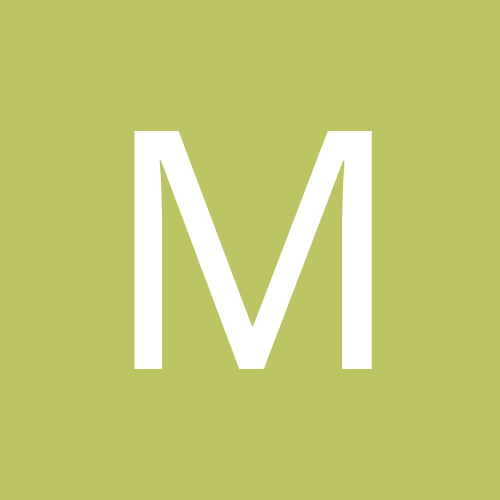 mali
Gastric Sleeve Patients
Content Count

12

Joined

Last visited
Everything posted by mali
Hi all, I'm three months out from my sleeve. I lost 46 pounds and feel so grateful but now I'm stuck!!! I haven't lost a pound in three weeks! Is this normal? Please tell me it's not😩

Amazing post and awesome results!!

I find the same thing happening with me. I'm 4 months out and sort of stalled at 50 pounds.

Definitely!! It's a hard process but don't buy into the all or nothing thought process. It's a slip but if you move on it won't make a difference to the overall process

So guess what? After three weeks on the same pound the scale finally started to move again!! For me I think the trick was eliminating carbs to shock my system and drinking a lot. I also added a probiotic and stool softeners to get my digestive system back in order. Hoping I could ride this wave for a while now! Good luck to all of you!

Thank you so much for the encouragement!

I wanted to use the patches but my nutritionist said there's no research on them and strongly recommended not using them

For those struggling with fissures and hemmeroid pain- the best product out there is a suppository called Calmol. Not all stores carry it but you can order on Amazon. My gastroenterologist recommended it when i had fissures and it was a lifesaver

So I'll be honest- I'm just three weeks out so i only had one post op visit so far. I only met him once before surgery. Otherwise I addressed concerns to dr antoine who has the most amazing bedside manner. I'm not sure if it was robotic but I will say that i had an amazing quick recovery. With a large hiatal hernia I barely needed pain meds and was back to normal a week later except for lifting. Three weeks out i can eat everything, my incisions look great and I'm lifting my twenty pound baby. Most of his patients had similar experiences. I know some practices might have more of a focus on education which I found lacking here. I did a lot if my own education

I used dr sadek and was thrilled!

I'm scheduled for July 21! So excited but getting very nervous that I'm not properly prepared with my vitamins and for the liquid diet and the prospect of never eating and drinking together again

Has anyone done the sleeve while caring for a nine month old baby? I'm nervous I won't be able to take care of her post surgery?