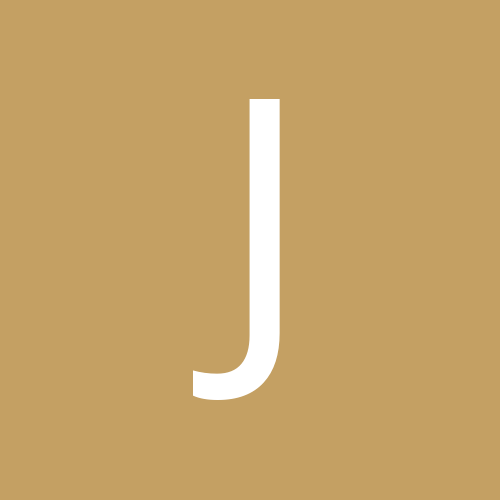 Content Count

4

Joined

Last visited
Reputation Activity
Jcjb reacted to bufbills in What are BEST side effects of WLS for you besides the WL?

I'm becoming more and more comfortable in my skin
I can bend over and tie my shoes.
My reflection in a mirror isn't shocking in a bad way anymore.
Clothes are fitting better and better.
Pecker is back.
I'm lifting weights again
I fit my motorcycle better.
I feel pretty damn good.