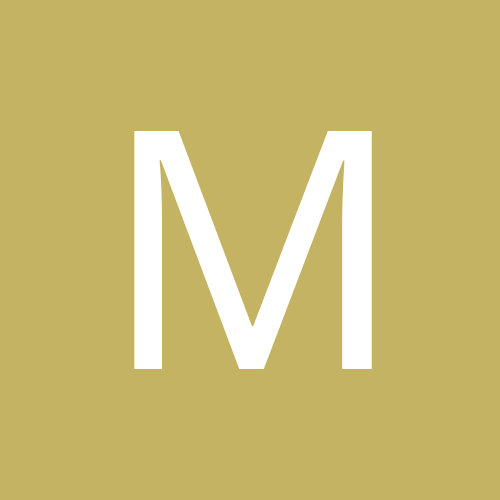 Content Count

19

Joined

Last visited
Everything posted by Mommyof3loves
When did you eat sushi after gastric sleeve surgery?

Mmm that would be so awesome! Thank you

That's nice to know! Thank you!

I've heard of sashimi I've never tried it

I'm really craving some! I'm 4 weeks post op

Hello. I had surgery feb 9 and doctor has me on liquid diet and 2 protein shakes a day. He said I could start drinkable yogurts.. which ones do you all recommend? Some good ones to take away me wanting to eat food lol

Thank you for the tip. Great idea

I am 4' 11" 183 pounds and my insurance qualified me. I went through a 6 month nutritionist program but after that I was approved. Got surgery done Feb 9.

When I drink more than half of protein shake my stomach starts hurting. I bought the protein flavored waters and it makes it a little better but it only has 15 grams. What else are you drinking on your liquid stage to help you feel full and make your stomach happy?

Yes that is true! Mine has me on protein shakes and broths for 1 week. 2nd and 3d week I can add drinkable yougurt and creamy blended soups. and 4th week I can add soft foods which I'm so excited for

Thank you! I will try that

Thank you! It's been a change for me.

Oh wow I could try that. Thank you!!

Hello. I'm trying to find good soups and they said we could have creamy blended soup. Does anyone recommend any good ones or recipes?

Thank you! We don't have any nearby. But there is a Chinese restaurant and they sale broths. I need to go see about some. Thank you

Thank you! I am getting surgery done tomorrow and have been on a liquid diet. I haven't found any good broths. And I wanted some for after surgery for after week 2 I can add blended soups

Feb 9! I been on a week liquid diet!