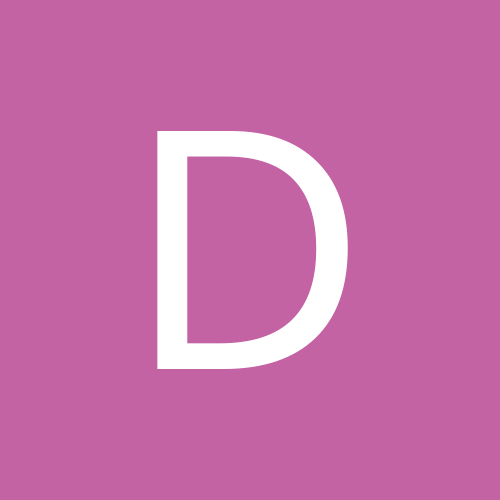 Content Count

4

Joined

Last visited
Reputation Activity
dlack0912 got a reaction from dal101 in Preparing for Gastric Bypass

@dal101 thank you! I've been seeing a lmhc and a psychiatrist very regularly. We've made a lot of progress, so I'm hoping this will make the process smoother than last time around.

If you ever need to talk, I'm here for you.

Sent from my SM-G988U using BariatricPal mobile app




dlack0912 reacted to BigSue in Preparing for Gastric Bypass

Welcome! Sorry to hear that you have to start the whole process over again, but I hope that means you are in a better place (mental health-wise) to have the surgery. Please feel free to post with any questions that come up during the process. There are lots of people here who have been through it and are happy to help. Good luck!