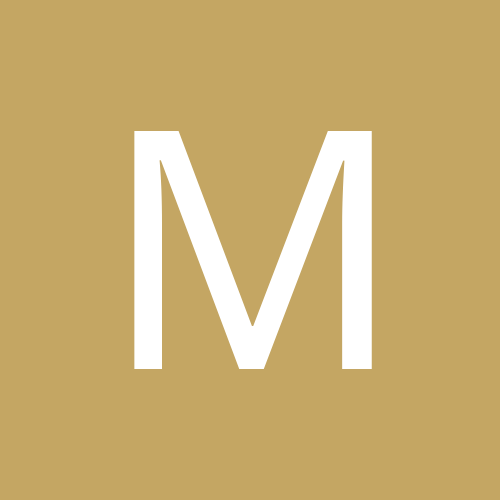 Content Count

1

Joined

Last visited
Reputation Activity
Michelynn08 reacted to California Guy in Weight Loss and Probiotics

I came back home after 5 days in the hospital for my duodenal switch revision. I weighed 23 lbs. more than when I left! I literally ate nothing during those 5 days. I had as little of the liquid diet components as possible. This weight was all IV fluids. I was on IV everyday for 5 days. I had IV infiltration due to a poor IV placement. I dropped 5 lbs. per day for 5 days.
Don't gauge progress day by day. It is best to track your weight and look at the month to month change. You may even stall for a full month, but overall, you'll progress fine if you follow your diet.