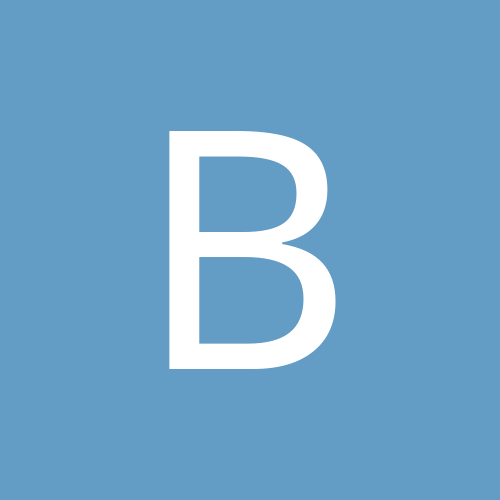 BrynHow
Gastric Bypass Patients
Content Count

5

Joined

Last visited
Reputation Activity
BrynHow reacted to Alex Brecher for a magazine article, 5 Carbs to Call Your Friends – Yes, Even Weight Loss Surgery Patients!

1. Oatmeal. Despite its high carb count, oatmeal is one of the healthiest foods, even for weight loss surgery patients. It is a whole grain (gluten-free, if you are wondering), and is a source of soluble fiber. People who eat whole grains instead of refined ones have a lower risk of heart disease, diabetes, and weight gain.
Have oatmeal with nuts or peanut butter for a little extra healthy fat and protein, and add cinnamon for a sweet flavor without sugar. No law says oatmeal needs to be sweet. Turn it into a savory bowl with a poached or hard-boiled egg, some feta cheese, and sliced cooked mushrooms.
2. Pear. Pears have a lower glycemic index and glycemic load than many other fruits, so they do not spike your blood sugar as much. They have soluble fiber, which helps lower cholesterol and blood sugar. They also provide lignans, which are heart-healthy.

You can do way more with a pear than use it as a dessert or a side for cottage cheese, although those work, too! Try serving it with all-natural ham, or tossing it with mixed greens, walnuts, bell peppers, and cooked chicken breast. You can also turn it into a salsa to top fish or chicken along with diced onion, tomato, and cucumber, plus chopped cilantro and lime juice.
3. Beans. Beans are a starch you can love since they pack in the fiber and protein along with vitamins and minerals. They are linked to lower risk for certain cancers, as well. If they bother your stomach, try having small portions or using an enzyme product such as Bean-o.
Kidney, pinto, garbanzo, and black beans – they're all good! Make hummus with garbanzos and olive oil, or try vegetarian chili with beans, tomatoes, other vegetables, and seasoning. Or, make a taco salad or naked burrito with fat-free refried beans.
4. Pumpkin. Pumpkin has a medium glycemic index, but so few carbohydrates that your body will barely realize that it is there. Aside from the potassium and fiber in pumpkin, you will find amazing amounts of vitamin A in the form of beta-carotene – and that can only be a good thing after weight loss surgery. Butternut and acorn squash have a few more carbohydrates but are also excellent choices.
Stir pumpkin and cinnamon into your oatmeal, or mix them into non-fat cream cheese for a flavorful, protein-packed spread or dip for apples. Add chunks of butternut squash to stew, or blend pumpkin into a soup to make it creamy.
5. Peas. Peas may have a bad reputation, but it is undeserved. Choose snow peas or sugar snap peas in the pod for a dose of vitamin C and fiber. Use them raw or lightly cooked to preserve their antioxidants and keep their glycemic load down.
Use them in salads along with lettuce, chicken, and chopped vegetables, or dip them into Greek yogurt-based dips. You can also use snow and sugar snap peas in stir fry – just be sure to keep them crunchy.