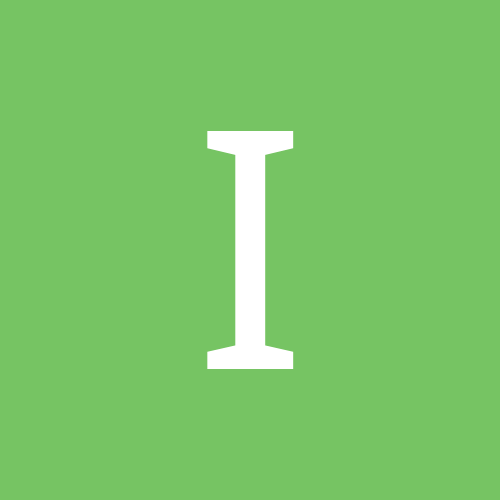 International _BYpass
Pre Op
Content Count

1

Joined

Last visited
Reputation Activity
International _BYpass reacted to MaybeMeow in June 2020 surgeries



Sent from my iPad
Begin forwarded message:
Hi gang. Making an attempt to check in again. First let me say I know that I've had a rougher time than most so if you're reading mine and it concerns you don't think that my experience is the normal. I still find getting on electronics makes me queasy and I'm thinking that's because of all the meds I received in the hospital. So I'm dictating this on my phone please forgive the grammatical errors and wrong words.