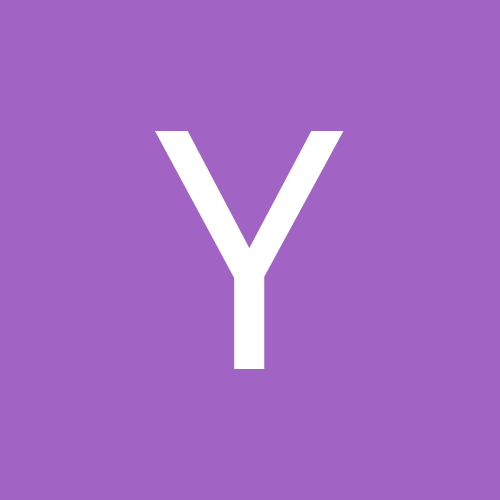 Content Count

3

Joined

Last visited
Everything posted by yolomomma
OMG im so dingy I just read you had bypass. Im so sorry. Did you know you wanted bypass or did the doctor recommend this?

I am in the midwest myself so I wouldn't mind traveling there. How long is their process from first contact to surgery? Sorry about all the questions, I just havent found many people that have posted about being resleeved. How are you feeling? You just had your surgery done right? Can you tell how strong yourrestriction is going to be yet? I know your on liquids right now but still I'm wondering if you can get a sense of your restriction already.

Congrats on your surgery. Everyday will get a little bit easier. If you don't mind sharing, who did your revision? How did you like them?