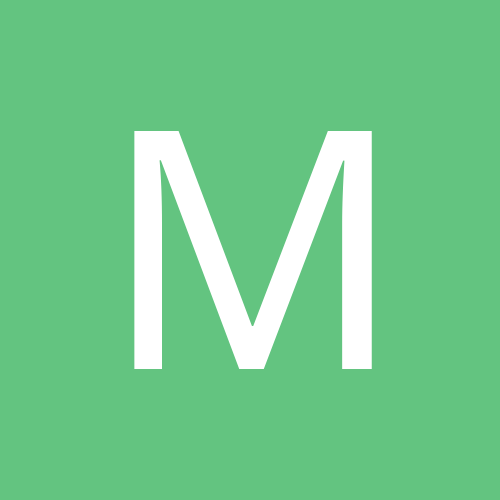 MissTeeTee
Gastric Sleeve Patients
Content Count

1

Joined

Last visited
Reputation Activity
MissTeeTee reacted to Naughty Glitter Goddess in Bikini Shopping Midway Progress Pics – POST YOURS!

In an effort to embrace reality and with a healthy dose of encouragement from "Shrill", I decided I'm wearing a bikini this summer. stretch marks, scars, loose skin and all. All of these bathing suits are at Target. I bought the red one in a smaller size.
STATS: I'm 202lbs. I'm 7 months post gastric bypass and I've lost 119 lbs. My goal weight is 145. Yes, I plan to have plastic surgery down the road but that won't fix my brain so I've been working on that for now.
Don't leave me hanging -- PLEASE POST YOUR BATHING SUIT OPTIONS FOR SUMMER!