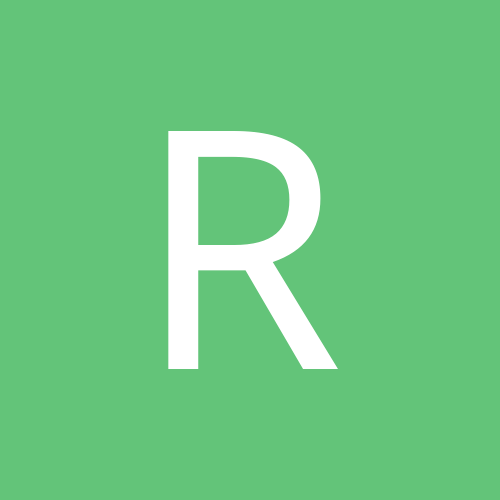 Content Count

846

Joined

Last visited
Everything posted by rcruz
I got my surgery date! It is *drum roll please* JUNE 26th!!!!!!!!!!!!!!!!!!!!!!!!!!!!!!!!!!!!!!!!!!!!!!!!!!!! I am so exctied but yet SO scared!!!!!!!! I have not even ate all day because of my excitement and nervous-ness. I will need lots of support peoples seriously I know I can't back out they already go tmy check :rolleyes2: but even the more reason there is nothing to stand in my way now!!!!!!! Ok so i got the gas X strips, and lots and lots of Water, and even Propel flavored water. Anything else oh heating pad I will pick up this weekend at Walmart. Anything else that any of you can share you have already piced up before surgery?!?!?!?!?

What kind of protien shakes and what exactly are they for I know i should know this!!!! THANK YOU FO RTHE LIST GOSH THAT WAS GREAT!!!!!

Congrats and good luck on your upcoming surgery!!!

Thanks you Orea!! I really need the push thank you so much can I come to you the day of?!?!?!?!

MY EXACT fears as well...I come here daily and just read and read talk myself into doing it then I start thinking of all the things you listed. I am only a phone call away of scheduling mine because I have been through all the pre-op stuff, my father gets sick and it gets me down once again. But these last few days I have gotten closer and closer to making the phone call and have decided to do it tomorrow. The only fear I have is the damn IV I know people it's prolly no big deal hell I faint at getting blood drawn go figure but I am so tired of being OBESE it's out waying my fears as of now, so tomorrow is the day I will have a date and will be here for LOTS AND LOTS OF SUPPORT so please people help me get through this. I would love to be your buddy to get us where we need to be!!!!

Like you said you have waited so long it just shows you have strong perservance!! It will be here before you know it promise!!! Good luck!

HEllo there ladies (and gents out there :biggrin: ) I am so hoping to be banded in July actually I want to on June 30th but my father just got out of sextuplet heart surgery and I was debating if I am going too fast and should I wait till his FULL recovery. Thing is I feel I am being very stingy and selfish if I go ahead and get this surgery something I have been wanting to do for months now. I had pre-op scheduled in March, and my MOM passed away all of a sudden two days prior and then my dad starts to go down hill from then on and now I have done everything and passed all test and now they are just waiting for me to give them the GO. What should I do? Will I or can i be there at least 80% of the time after my surgery for him? Gosh I am so confused!

Thank you for being a person of jsut starting this is encouraging once again thank you!!!

Hey there Ronda, nice name mine is RHONDA too and about to experience the same thing and actually I am in the same position I NEVER EAT OREOS and I found myself eating them with milk :thumbdown:Can't help myslef but you know I have to buckle down I have to lose some weight and soon per the doctor!!!!!! This is torture!!!!

YES to PP you will bounce back and have lots, many years of happiness and will look back and say gald I had the oportunity to do it at a young age I myself have not had the surgery yet and I am 38 SOOOOOOOOOOO wish I would have made the decision earlier in life. YOu will do great promise!! Gooooood luck and keep us posted!!!!!!!

I am so confused I am new to this site and I am looking ofr answers like yesterday, actually yesterday I went to pre-op and was told I could chose which band I wanted I was like what the heck?!?!?! He showed them to me and one looked like the one I have seen like forever but another one was wider and the port was smaller I am trying to find out which one is which and maybe better, I have been reading tht one may show a little more restriction and that is what I want or feel I want can anyone help with this? I need to make my decision in the next few days. One I have read is less likely to erosion?!?!?! Thanks!

Thank you colton!! I really appreciate your experience and support.

I agree however he did say they work exactly the same so that I don't stress myself out I will mark no preference so that if he does get in there and decided on previous operations that one in paticular would be better is is able to make that decision.

Hello Brian thanks! So your saying you might go with the Allergan band? I actually saw the 2 bands and well the realize one looked more flexi, and wider PLUS the port was thinner and the thought of that huge plastic round thing around the other band well, sounds painful!! I am not sure I am going to do more research, keep me posted on your thoughts though ok!