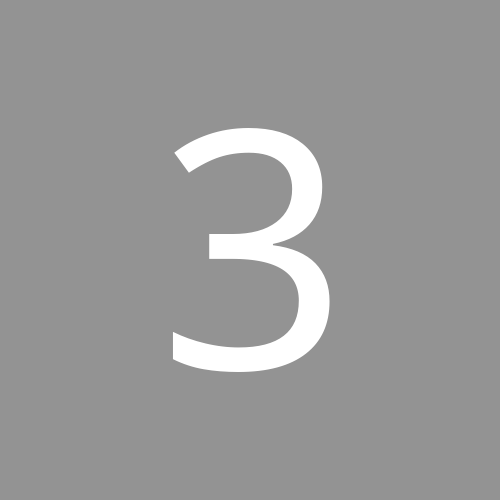 303nursemom
Gastric Sleeve Patients
Content Count

35

Joined

Last visited
Everything posted by 303nursemom
Hi! I'm curious how the last 6 months have gone for you. I am scheduled for a sleeve at the end of August with a BMI around 35 currently. Thanks!

I am curious how you are doing now around 6 months out? I am having a sleeve at the end of August with what they consider a "lower BMI" of 34-35. Thanks!

Toradol (Ketorolac) use among gastric surgeons varies, but it can be a great option for immediate post operative pain control. Because it is non-narcotic, it doesn't cause the drowsiness that effects breathing or cause constipation. To minimize risks of ulcers or kidney issues, I wouldn't take more than 3-4 doses of Toradol during the course of your hospital stay. It is given IV form every 6-8hrs, so nothing for your stomach to absorb. If you require pain medication, the risks of Toradol in my opinion are far less then narcotics, but again it may be surgeon specific and only if you don't have pre-existing kidney issues and/or a history of gastric ulcers. Do not take NSAIDS (Advil, Motrin, Aleve) by mouth at home without doctor approval however, Tylenol only. Tramadol is an oral pain medication option you may want to ask your doctor about if you are concerned about ulcers, but don't want the drowsiness and constipation side effects of traditional narcotics like Oxycodone or Hydrocodone. https://www.soard.org/article/S1550-7289(17)30704-9/abstract

I am in Colorado. My insurance wouldn't approve me so I am self pay. I could have scheduled much sooner, but between giving my job notice of leave and the kids home on summer break, it just makes more sense to wait. I'm glad to find this support group and a surgery twin! My family and close friends who know what I am doing have been very supportive thankfully, but they haven't been through this themselves.

Nice! I am having the sleeve too. I am excited and a little anxious for the day to arrive.

Awesome! I'm right behind you at August 27th.

Cute kiddo! That's so awesome you are taking this step to get fit and healthy. I too am waiting until August for my sleeve. I am looking at late August after my kids are back in school. I can't wait to be able to be more active outdoors again! It's gotten tough to do the things I love and be the mom I want to be.

Congratulations! I am hoping to schedule for late August. Please keep us posted!

Ugh, that's awful! I am a nurse and debating about whether to tell coworkers about my upcoming surgery. I don't want to deal with those reactions and negative comments! I have told one of my co-workers who I consider a close friend. I was relieved she was very supportive of me. I'm really sorry your co-worker couldn't be!