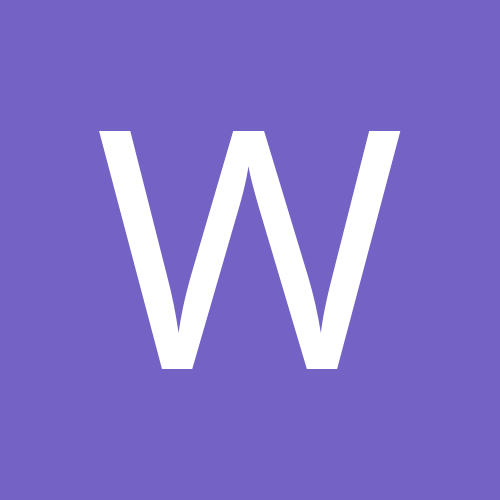 WeGettingThere
Gastric Sleeve Patients
Content Count

48

Joined

Last visited
About WeGettingThere
Rank

Advanced Member


Birthday

01/27/1997
Single Status Update
See all updates by WeGettingThere
Hey you guys. Tomorrow is my psych appointment and I'm excited but nervous at the same time. I've been reading some forums about passing the evaluation. I made this psych appointment before I realized I needed an eval for surgery. I do suffer from depression so I was hoping to get on some time of medication for it. Now I'm nervous as hell because I do not want to fail the evaluation. I guess all I can do is be honest about my concerns with my doctor.

Also, my supervisor is being very understanding about me having to miss work sometimes for appointments. That made my day! 

I passed easily because I was already seeing a psychiatrist. They just told me to keep seeing him, which I was going to do anyway. I would think even a plan to start seeing a psychologist or psychiatrist to help with your depression would be enough for you to get greenlighted.