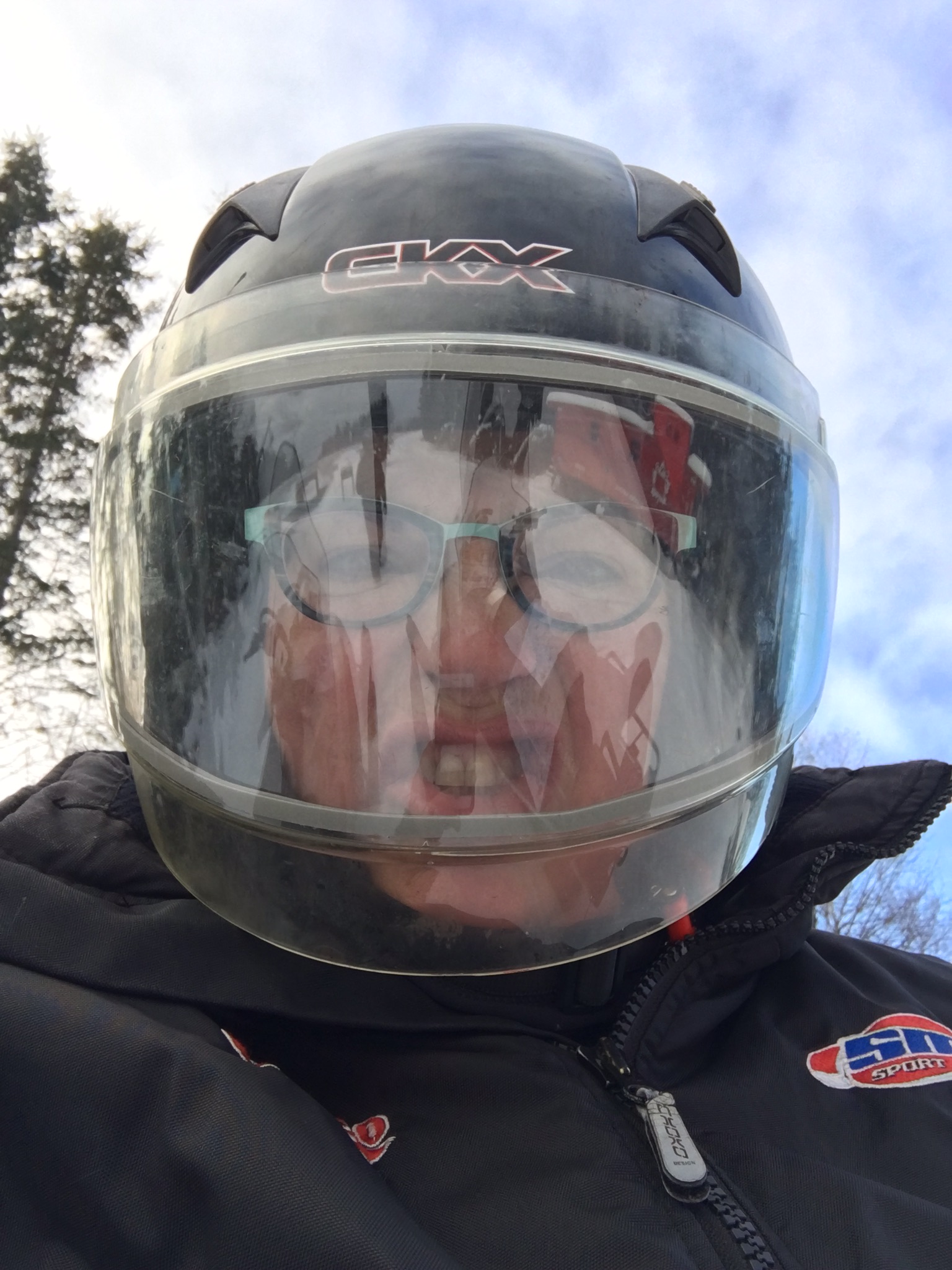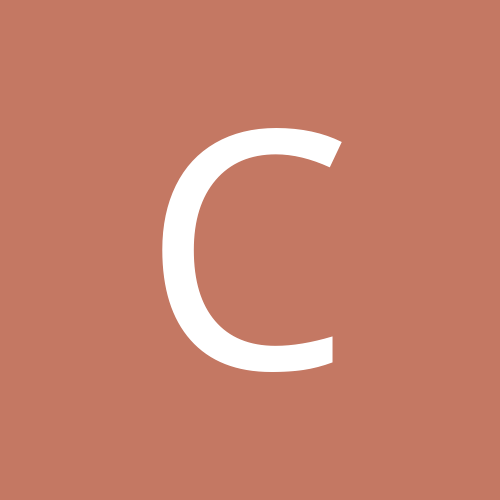 Canis28
Gastric Sleeve Patients
Content Count

24

Joined

Last visited
Everything posted by Canis28
Glad you posted this. I've found I don't handle heat as well since my surgery. I tailgated before a concert last month (in a shadeless parking lot), and everyone was worried about me because I was obviously overheated. I thought I was drinking enough water, but apparently not.

I take Paxil for anxiety/depression. Before I started it, I didn't want to leave my house. It's helped me so much, but it's also got the highest incidence of weight gain of the antidepressants.. I tried Celexa. It it didn't do anything for me.

When I started on an anti-anxiety/antidepressant several years ago, it caused my appetite to go WAY up. Same as you, eating or thinking about eating nonstop. I tried to go on another med, but nothing else worked, so I'm stuck with the same old one. I had the LapBand and lost weight with it,but I was still always hungry. Then the band stopped working, so I had it removed and in June had the sleeve done. My biggest fear is that my appetite will come back full force. The first few weeks were great. I had no appetite. But lately I've started to feel hunger again. Luckily eating very little satisfies me. I hope it stays the same. If it doesn't, I will seriously consider discontinuing my meds. There will have to be another option for me,and I will never let myself get to my top weight again. As for you, I wish I could say something that would help. Sounds like maybe your sleeve is stretched? Maybe you should try resetting...you know, do liquids for a week to detox from the carbs and bad stuff. Also, I firmly believe that people like you and I have to stick up for ourselves and not let pharmaceuticals ruin our lives even while they're helping us at the same time. There are too many options out there between different drugs and psychological therapies. Why don't you see what alternatives are out there for you?

Pi= proton-pump inhibitor=Drug taken for heartburn

So, how do you like him? I've been very happy with him and his dietician.

So, how do you like him? I've been very happy with him and his dietician.

So, how do you like him? I've been very happy with him and his dietician.

So, how do you like him? I've been very happy with him and his dietician.

So, how do you like him? I've been very happy with him and his dietician.

I recommend him too. He did my LapBand and my gastric sleeve. No problems at all with surgery. He's a good surgeon, and his staff is very helpful.

What doc are you using now?

That's not bad. I don't do sugar free either. All I taste is chemicals. Bad chemicals.

I'm with you. The sight or thought of it literally turns my stomach. I'm on Carnation Instant Breakfast No Sugar Added and lots of Greek yogurt. Starting solids tomorrow so protein bars will be in my future.

That's a little worrying. I wouldn't give them more than 2 chances to return the call.

Oddly, one of the suggested beverages from my nutritionist is diet Snapple...

Trivedi did my sister's sleeve. You don't like him?

Vadim Gritsus. He's in Pequonnock and Paramus. I live in NY but used him for my (failed) gastric sleeve when I lived in NJ and I really like him.

iPod, phone, charger with long cord, toothbrush, slippers, Chapstick, deodorant and makeup for the next day. Wish I had brought a robe. I just threw a blanket over myself when I walked the halls.

Vadim Gritsus. He's in Pequonnock and Paramus.

My doctor's office in NJ usually doesn't return my calls the same day. I've just learned that's how they role. I would call again tomorrow.

Yes, I'm supposed to be off caffeine, and actually, I am. I quit coffee a few days after my surgery just because it didn't taste good to me anymore. I hadn't noticed the caffeine content in Isopure. To be honest, I couldn't finish the bottle. It's like my body physically rejects whey protein. Not literally, but it does turn my stomach to even look at a bottle of the stuff. I bought the blue raspberry too and have only had a little bit of it. Not bad, but I know if I drink more of it it will turn my stomach. The blue rasp has 40 grams of caffeine.

So, I went to Vitamin Shoppe last night and came across Isopure protein drink. It's clear like water and comes in several flavors. The green tea actually tastes like iced tea. It isn't too sweet and for me doesn't have that protein taste. 40g protein in a 20oz bottle and no carbs.

That figures. They say to stay away from the only one I can tolerate. LOL

The only protein shake I can even stand a little is the Atkins vanilla. It's not gritty at all, which is a very good thing.