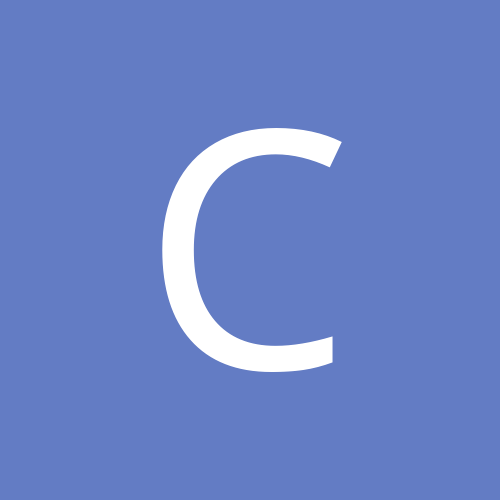 Catama
Gastric Sleeve Patients
Content Count

32

Joined

Last visited
Everything posted by Catama
Pretty sure it is too early..... how much more weight do you need to lose? I was sleeved 3/27 and since surgery date have lost about 40lbs and 20 lbs pre-op. keep the area dry, and get a prescription from a dermatologist for an anti-fungal cream before it gets worse good luck how about hair loss??...I am losing a lot!,!

hi, same problem...but what causes the gas exactly...the high proteins?/

Pretty much an inert metal....

Hi, sleeved 3/27 and doing pretty well......lately though my hands and feet are always freezing cold.....happen to any of you??..ty

hi , me too...sleeved 3/27 last 2 weeks I had serious hemorrhoid problems.....but have finally returned almost normal. are you taking benefiber at least 1-2 times a day and ducolax ? and Miralax? the water amount is ridiculous....I am constantly drinking but never arrive at the amount they say. Are you all still taking protein drinks ??? my postop weight loss has been only about 14 lbs and I am wondering if it is because I stopped those horrible protein drinks and or additives??/

Hi , I was sleeved on 3/27...went to md today..I am on purees ...... I use a food scale for meats, or fish or solids.....7 oz. is way too much for one meal!....plus isn't chicken salad full of mayo or did you make it yourself..... do you puree the salad? I think 2 oz is the right size

just chew very well....so hard getting all this stuff in all in one day!

Not at all for that reason....at least at this point. I have no desire for sweets, or any of my old favorite foods....sleeved 3/27

Because it is not on my list of pureed foods, because my anastomis is still fresh, scared of a leak, irritating to stomach ling......having had GERD before , chocolate was a food to avoid...just my opinion

Is that allowed by your doctor...I would be petrified to try something like that!

how long will this horrible dry , metal taste mouth last??

off topic but , what is everyone using to puree their meat?...blender seems too big for small quantity Food processor??

yes, I was march 27......doing pretty well on the whole....but I am surprised also to feel some hunger especially today. probably not taking enough protein....let's see

going straight from clear fluids to shake seems a bit tough......did you do full liquids in between? Also you have to sip very slowly at first....be careful. good luck

are you taking omeprazole or some other anti-acid??

Hello all March sleevers, glad to hear most are doing well...I had mine 3/27...all went well. discharged 3/28 evening...drinking is ok but I can't even fathom the protein shakes yet.....taking a few sips of protein drink every once in awhile but mostly water, Snapple, few ounces of coffee.......one of the worst problems is getting all my regular meds in.....crushing them and taking with applesauce but still so bitter!! anyone else have a lot of meds to take? are you all drinking 2 shakes already?

good morning, me too! I feel great...today at 9 am good luck to you all

I am also worried that there is not enough time in the day to take all my regular meds (6), all the vitamins, all the water and all the protein!!...yikes! glad you are home

hi, you were sleeved on 3/12/18 and you flew to Toronto today 3/20????

The gas they flow into our abdominal cavity is carbon dioxide that gets absorbed by itself. Gas in the intestine is different.