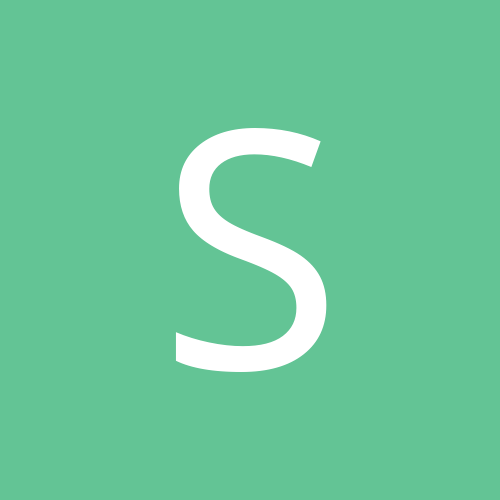 Sweet as peaches
Gastric Sleeve Patients
Content Count

457

Joined

Last visited

Days Won

2
Single Status Update
See all updates by Sweet as peaches
Would love to change my look but not due to weight loss. I want to do something drastic with my hair but not to out of this world just enough to make me feel more exciting also I could use it my act.

Newme17 and Apple1 reacted to this

Maybe get some highlights, a layered cut? Pinterest has lots of photos to help you pick something out. Share a photos with us when you do it @Sweet as peaches!!

@Newme17 I am spending most of time in running capris and tank tops lol, but they are so comfortable and I love that I can wear them now.

It's quite funny I'm in my hoodie at work under the a/c of course. I was thinking of putting braided extensions in my hair with a reddish color. Cause my hair is so gray on top. Then i was thinking a perm straightener with brownish highlights. I don't know. I know i need some dresses cause the old ones are draping under my feet and falling off.