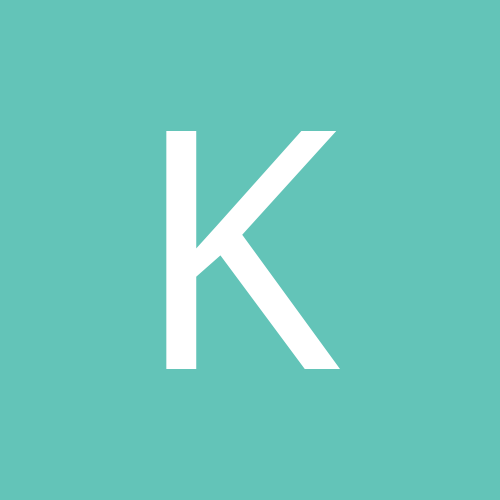 Kelbri96
Gastric Sleeve Patients
Content Count

15

Joined

Last visited
Everything posted by Kelbri96
Thank you so much! I will take any advice you can give. I live on Long island. Where do you live? I am presently on prep day of 14 days and I haven't lost a pound......

Just wanted to introduce myself. I am 51 years of age. I am a heart attack survivor with a RCA Stent. I presently am on my pre-op diet and my gastric sleeve surgery is scheduled for 6/14. I am very excited and nervous... What will life be like...

Hi I am starting prep on Wednesday! Where are you? I am on long island!

I just received my surgery date 6/14! How about you?

You are a busy Mommy! I am on my way to the doctors to schedule my surgery whoop whoop!!!

What are you studying? How old are your kids? I have 3 two girls 14 and 20 and one boy 16...I have my Masters of Education Secondary...

Definitely! And you too! How long are you taking off from work? My doc has me going straight to mushies !

We have the same stats but I can tell I am older than you I am 51-

I am very nervous too. I know I need this surgery but I am not sure if I want it lol... Same story for years. Well I will stay strong and look forward to living my life again.. no more I am too tired, this hurts, that hurts, this new medicine, a new side effect... My heart attack was my wake up call... A RCA Stent later.... I know I need this

I think I will. I am meeting next week to schedule date. Office said most likely 5/31 I am nervous how about you?

I meant EPO sorry? Is six month supervised diet required? What if you gain weight?