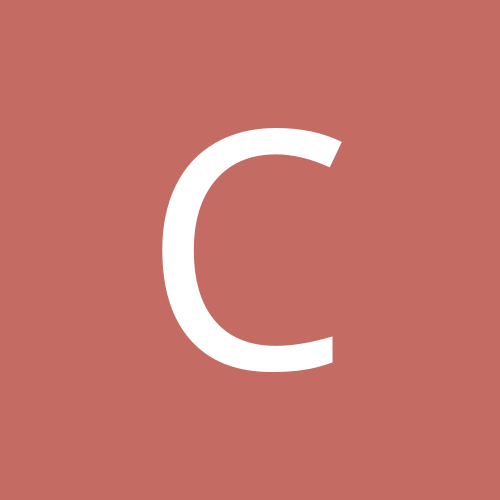 Content Count

6

Joined

Last visited
Reputation Activity
ccborum reacted to nikita.rami805 in Surgery in TJ Mexico?

I just had the gastric sleeve on 6/12/15 in Tijuana Mexico with Dr Ramos Kelly. He is an amazing Dr and I loved him..I did alot of research and really trusted him with my care.


ccborum reacted to bluesclues in BMI 31-32

Yes, I had a BMI of 32 and got it done. I haven't lost it as fast as others because of other health issues as well (diabetic, PCOS) but cut my insulin in half which I think has helped lose the weight. It's taking me a lot longer but I guess it's okay as long as I'm losing and skin is fine as well. I was self pay as well and went to TJ for it. Any questions, feel free to ask


ccborum reacted to alindsey in BMI 31-32

Me to. The roller coaster is getting old!!! At the rate I'm going I'll be morbidly obese with severe health issues in the next few years! I want to nip it in the bud and get it controlled now! I think this will really work for me! What are you doing for your post op diet? I'm worried I'll loose to much before hand if I do liquids for a week before but I need to shrink my liver?!?