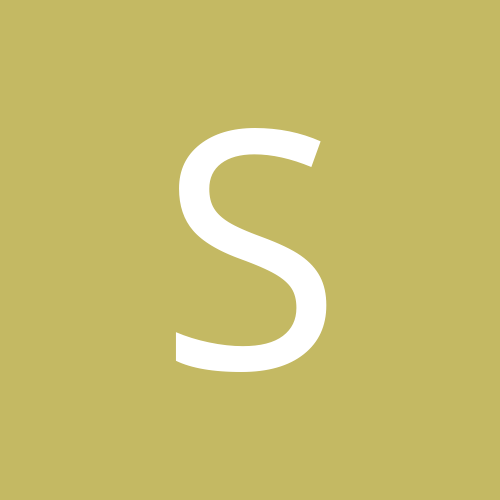 Stella S
Gastric Sleeve Patients
Content Count

632

Joined

Last visited
Everything posted by Stella S
Sleeved in 15 so it has been a bit. I had no severe concerns and do pop in here monthly or so. I am still WSL patient. It is just part of my life. Smiles.

Hugs to you. ER visits are tough and long. I hope your primary doctor and team get to the bottom of the light headedness. Congrats on so much success!

Rock your adventure lifestyle! Way to go and it is all you. My WLS 7 years ago gave me the ability to walk a healthier life. Finished over a hundred kilometer hike ov in 6 days in Italy last week even with a heat wave. Next my be the Swiss alps in 23. Endless smaller adventures in between. Enjoy the world and again congrats!

So it's been a couple months are you going through with the revision?

Get your water in and track everything. Best luck

7 years in early April. Yes up 15 from low but that is ok too. - I have been in n unhealthy mode much of my life so this has been a shift in life since 2015. Life is easier somehow at 135 lbs. Still keeping it low carb… mostly.

I agree most do not notice. But all said shrug and say eating out for all these days does not agree with me so I n staying ahead of stomach ache. I time in conferences and only a few people have ever commented.

Jo's Special - 1 lbs ground meat of choice, 1 package fresh spinach 1 chopped onion parsley black pepper oregano as desired. 3 eggs, slightly beaten 1/2 c fresh Parmesan cheese. Add onion to drained ground meet. Add spices and cook till onion is clear. Add spinach. I use fresh. Cook to soft Add 3 eggs Cook As cheese and serve.

The old is new again!!! We can in fact live our healthy life - for me it is a daily choice. I m getting it right some maybe even much of the time. You ll keep me grounded.

A beautiful story. Congratulations.

Sorry. No picks. 2 plus years later no regrets. I agree a LBL comes first. Get several PS plans.

3 year post arm lift - have scars but not regrets

A bit more paleo then kedo Enter nuts fruit and sweet potato. I never was traditional kedo - yet my carb consumption has creeped a bit high Refocus is a great term. Let me know any resources you find. I read early on: Ultimate Gastric Sleeve Success: A Practical Patient Guide To Help Maximize Your Weight Loss Results https://www.amazon.com/dp/0615830447/ref=cm_sw_r_awdo_navT_a_HVH19M6WYWWTSMY7M6SR

And now I am on my 6 holiday party… I usually pre—eat for most events.

I love reading your progress. Keep to it habits can be made and broken. I weigh. The same since 2019 and am about 130 to 135 but my clothes are to small. I need to get some muscle back. Anyway keep doing and posting.

Friday I had a 5 hour Vertical thigh lift - My third round of major PS following WLS. Before and after this procedure I have used lymphatic massage techniques. It is a game changer! Still feel lousy but this is the least amount of post surgical misery I have experienced. It is early though and this procedure has high complication rates. For more info on lymphatic draining, swelling, https://www.healthline.com/health/how-to-perform-lymphatic-drainage-massage. Ask your PS. May not be the only factor but wish I knew about it for previous procedures.

Four years of good living! Congrats. When our focus is health so much comes our way. Thanks for the inspiration

I love the intentional push to comfort. H

I fall in to the other category no I haven't seen anyone in that office after about nine months when I was presented with a cash bill of $200. I wonder if this is a function of whether your insurance company will pay for the visit I was a self pay surgery at a certified center of excellence… I do think continued follow up appointments are brilliant - well my internist can run my blood work there are some specifics to WLS that certainly must be beixed.

I love the rent free!!! While I do not lack confidence my perspective is warped!!! I am very comfortable being the brains…

So yes, I lost weight and comments increased 10 fold - I get it no mostly do not mind. The hang up for me is that I do not feel hot. My niece said face it line up 50 or even 1000 women your age or 5 years younger and you are either the number 1 or 2 in looks. bi do not feel it though. That is what gets me.

I Take carbs and subtract fiber for my working number - 1 cup of broccoli has 6 g carbs and 2.4 fiber so I roll with 3.6 net carbs and 31 calories. Note I am 6 years post surgery and in mo longer in loss mode - just maintaining.

Same. My arms are somewhat apparent then legs -! Body and breasts not at all Would do it again

3 or 4 years out, loss, a move plus a pandemic is lot for anyone. You did it once and will again! Congrats on joining the community!